Preview Night: April 18 @ Blalack Middle School
Online Registration window: Apr. 18 – May 24
Exploration Academy information (you are here)
SAGE information
EA/SAGE site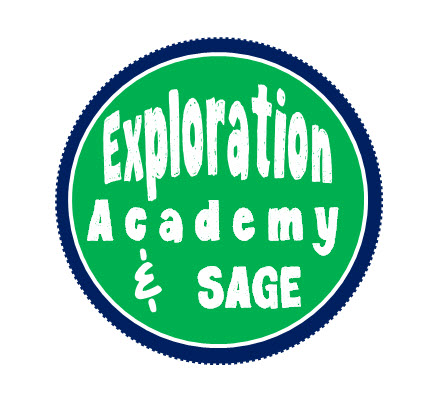 Exploration Academy/SAGE provides enrichment to students completing kindergarten through 7th grade.
Students identified as Gifted and Talented have the option to attend SAGE which provides grade level classes specifically designed to meet the needs of GT students.
Exploration Academy allows students to select two enrichment classes in their areas of interest.
June 6 – June 23
8:30am – 12:30pm
Blalack Middle School
Note: This program does not qualify for Child Care reimbursements.  It is an enrichment program "camp."
Information concerning registration, sessions and bus routes will be sent home with your child.  Thank you for your patience.
We look forward to a wonderful summer program.
Monica Koen
Principal, Exploration Academy and SAGE