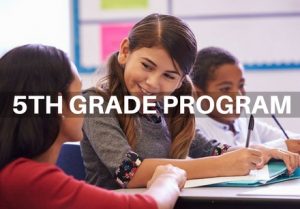 Eligibility
For students in 5th grade who are recommended or required by their home school for additional support on STAAR.
Dates
Tuesday, June 6 through Wednesday, June 21
Times
8:00 a.m. – 12:00 p.m.
Registration
All registration will be handled by your child's home campus.
Questions
Please call your child's home campus.
If they can't answer your question, email or call the Summer School Campus Principal.
North Campus
South Campus
East Campus
West Campus
Schools Attending:
Blanton
Country Place
Davis
Kent
McCoy
McKamy
Rainwater
Rosemeade
Thompson
Site:  Rosemeade Elementary
Summer School Principal:
Mrs. M. Amy Miller
Schools Attending:
Blair
Central
Farmers Branch
Stark
Strickland
Site:  Farmers Branch Elementary
Summer School Principal:
Mrs. Susan Machayo
Schools Attending:
Furneaux
McWhorter
Sheffield
Site: Sheffield Intermediate
Summer School Principal:
Mrs. Amy Miller
Schools Attending:
Carrollton
Freeman
Good
Landry
Las Colinas
La Villita
Riverchase
Site:  Good Elementary
Summer School Principal:
Ms. Luz Soto-Dimas