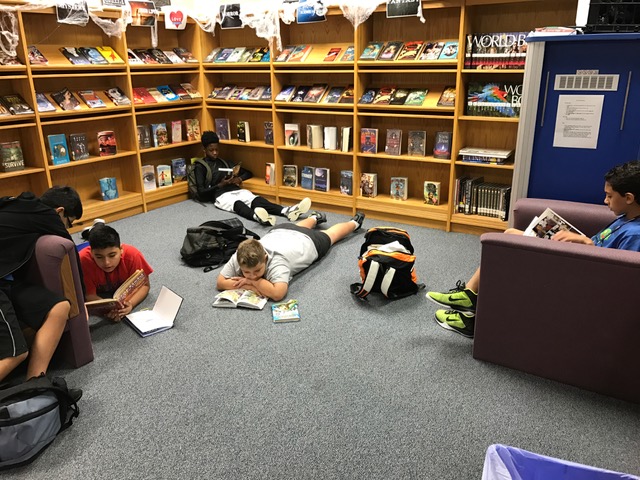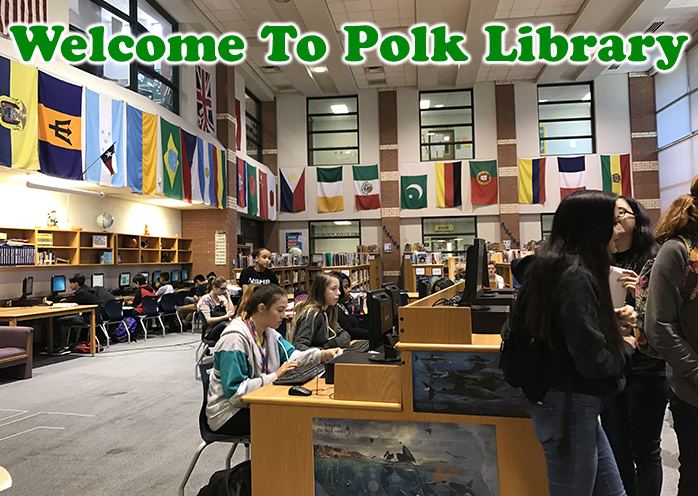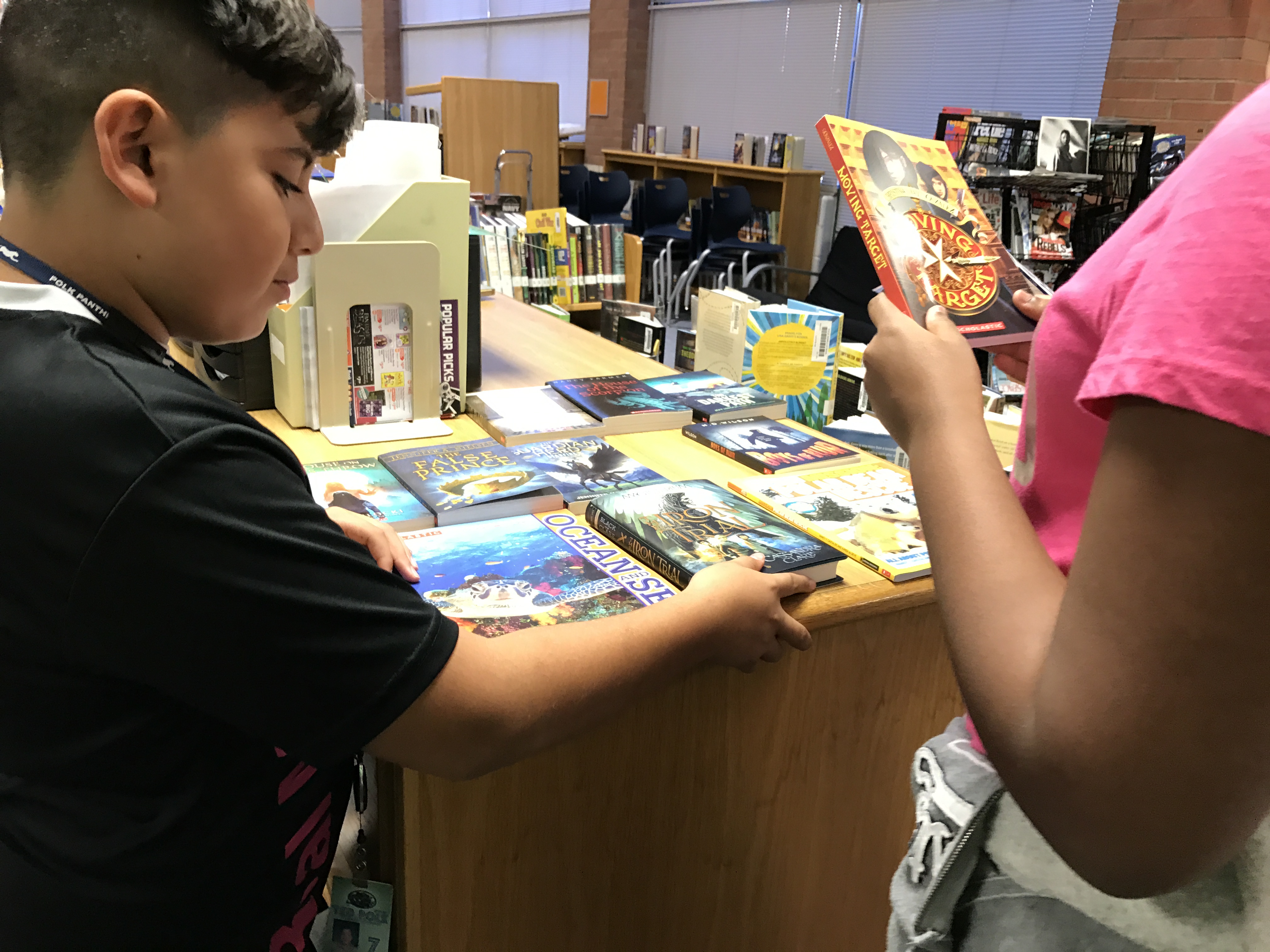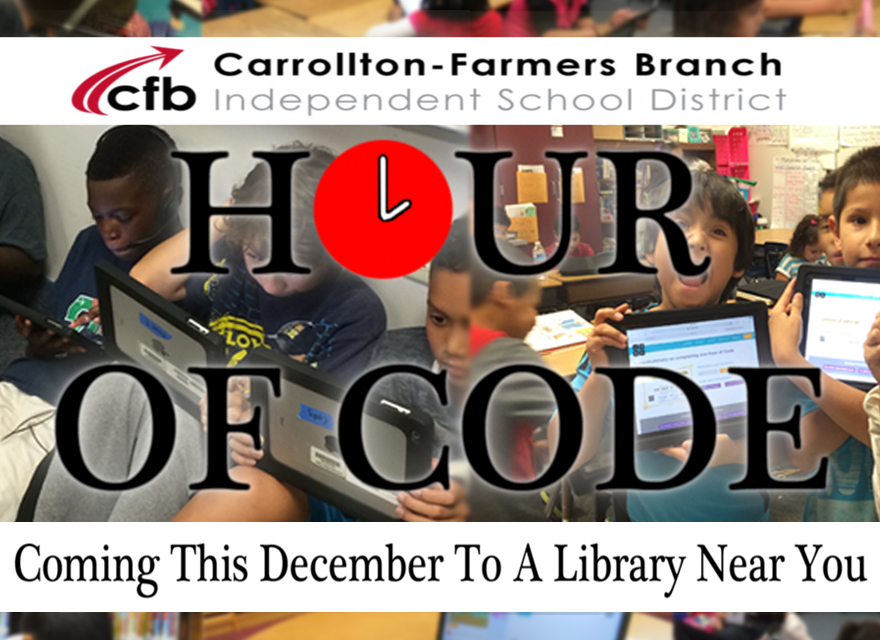 Library Resources Book Search MackinVIA
Library Media Specialist
Kristine Delara
delarak@cfbisd.edu
Library Hours
Monday-Thursday 8:30-4:45
Friday 8:30-4:30
Checkout Policy
The checkout period for all grades is three weeks.
Students may check out 2 books and 1 magazine
*Students may check out extra books as needed for special projects or research.
Library Schedule
The library operates on a fixed/flexible schedule.
All grades have tri-weekly scheduled library visits.
Additionally, classes are scheduled in the library for projects or research.
Students may check out books during open times.
Fines
Fines are 5 cents a day.
Students with fines over $1 will need to pay down the balance before checking out books.
Students must pay for lost or damaged books.
Additional Information
Monday – Minecraft
Tuesday – Makerspace
Wednesday – No Tech Day
Thursday – Library Advisory
Friday – Free Fridays
These events are scheduled from 8:30am-9:00am in the library.
Students can still check out items and utilize the computers for assignments/homework during these times.