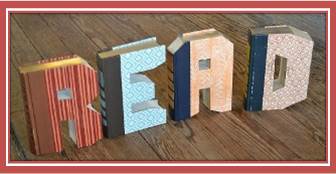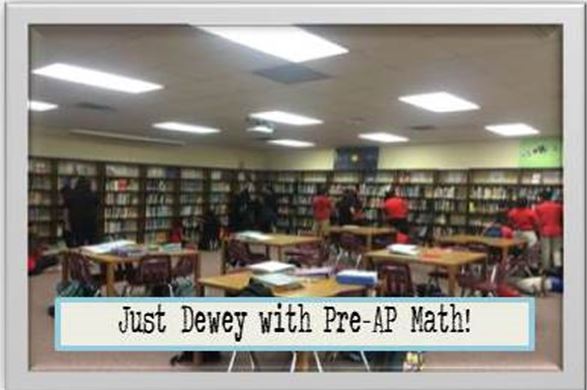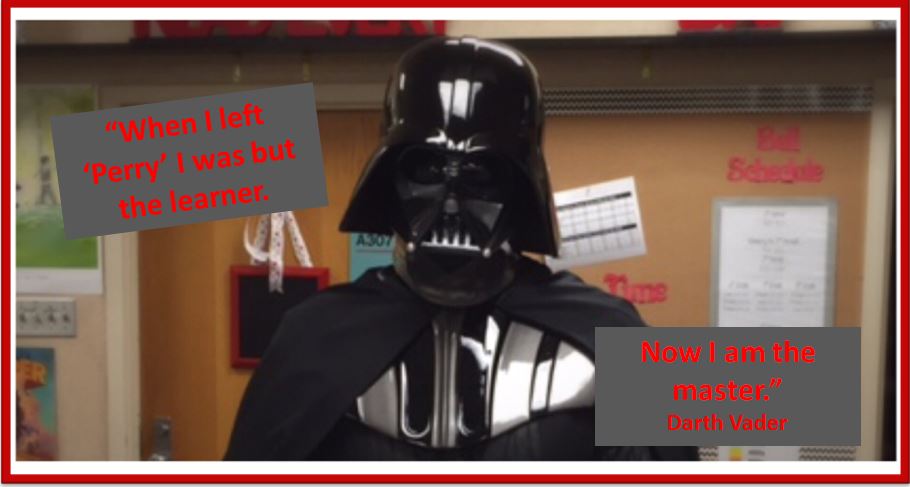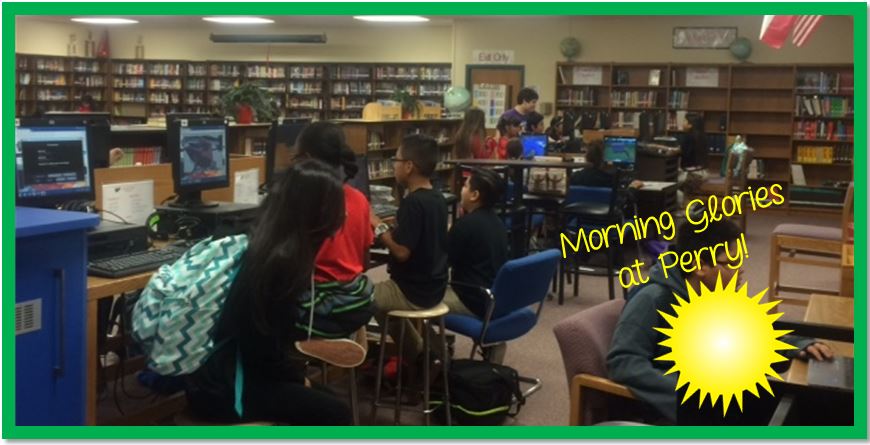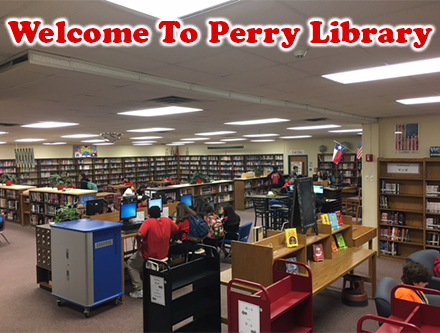 Library Resources
Book Search
MackinVIA
Librarian
Melanie Freeman
freemanme@cfbisd.edu
Library Hours
Monday-Friday 8:00am – 4:25pm
Checkout Policy
The checkout period for all grades is three weeks.
6th-8th grade: two book checkout
*Students may check out an extra book as needed per teacher's request.
Library Schedule
The library operates on a fixed/flexible schedule.
All grades have biweekly scheduled library visits.
Additionally, classes can be scheduled in the library for projects or research.
Students may check out books during open times.
Fines
There are overdue fines.  Fines begin two weeks after a book is late at $.50 cents with an additional $.05 cent charge per day after.
Additional Information
Specialty Mornings:
Makerspace Monday- time to create
Tech Tuesday-games and coding
Winding Down Wednesday-take a step back and take a breath
Thinking Thursday-study hall
Free Friday