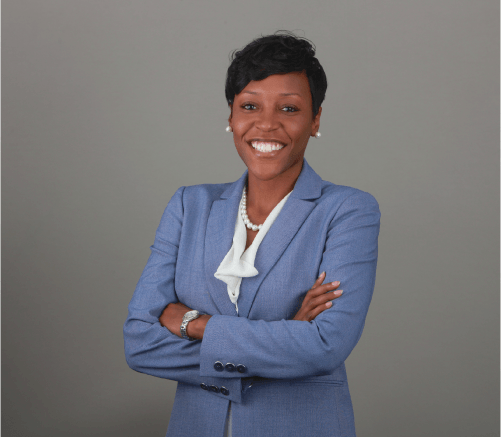 Greetings Falcons!!!  My name is Charde Dockery and I am honored to serve as the principal at Dan F. Long Middle School.  Prior to coming to Long, I served as an Associate Principal at R.L. Tuner High School, an Assistant Principal at Creekview High school, and the Assistant Principal at Barbara Bush middle school. Prior to becoming an administrator, I was a Science Teacher and coach at Ted Polk Middle school.
I attended the University of North Texas for my undergraduate degree and Lamar University for my Master's Degree.  I love spending most of my spare time with family. I have nine nieces and nephews that keep me busy throughout the school year and during the summer.
I am passionate about public education and helping kids achieve success.  Dan F. Long Middle School is an amazing school and I am privileged to be part of it.
Dan F. Long Middle School is dedicated to keeping our parents informed of campus events.  Please check the Long website consistently so you can stay informed.  We will also use our call-out system to inform you of important dates and events.
Parents, we need your help. We have great things in store for the upcoming school year and would love to have parents, students and members of the community join us in these endeavors. Please join PTA.  We have so many fun events planned for our students, but we cannot move forward without the support of our parents.  If you need any information feel free to contact our PTA or you can call at
(972) 968-4100