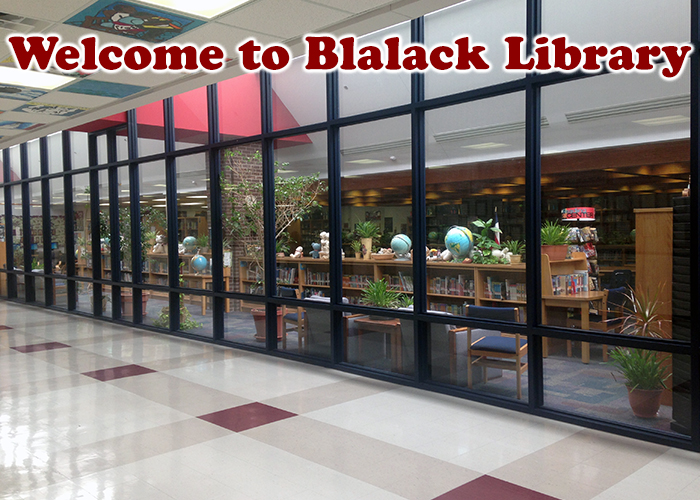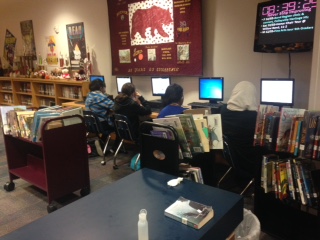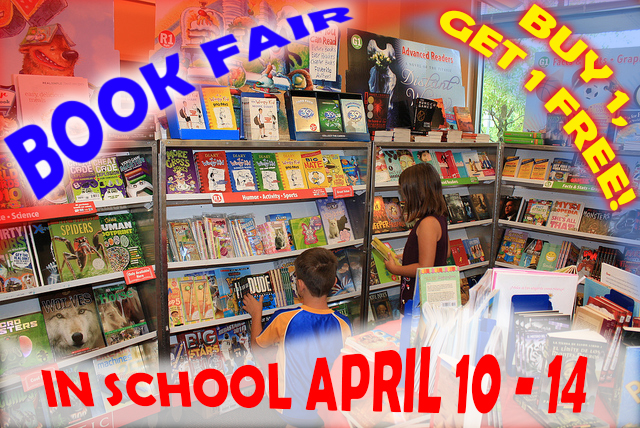 Library Resources
Book Search
MackinVIA
Librarian
Kathy Cunningham
cunninghamk@cfbisd.edu
Library Hours
Monday – Friday 8:15-4:30
Checkout Policy
Books may be checked out for two-weeks.
Students are encouraged to renew their book(s) for more time before or on the date the book is due.
Students are encouraged to have 2-3 books (or more) checked out at a time.
Library Schedule
During the school day, the library is always open and students are encouraged to visit if they have their teacher's permission.
Regular visits are made through their Language Arts, Texas History, and U.S. History classes every two weeks.
Thirty computers are available for classroom use or individual use.
Fines
A two-week grace period after the book is due provides the student with a chance to return or renew it before the fine begins.  Once the grace period ends the book fine begins at $.50 and increases $.05/school day.  Fines are not charged during the weekends and holidays.
All fines collected are used to buy books for the library at the Blalack BOGO book fairs.
Fines can also be paid with service-time or with book donations.
Lost or damaged books can be paid for with cash, service-time, or book replacement.
Additional Information
Lending library laptops are available to students without computers at home.  The Computer Lending Form must be signed and returned by the student before the laptop will be loaned.  The use of the laptop must be tied to a class assignment(s) and must be returned when the assignment(s) due.
Book fairs are held in the library during November and April.  All book fairs are BOGOs (Buy one, get one free).