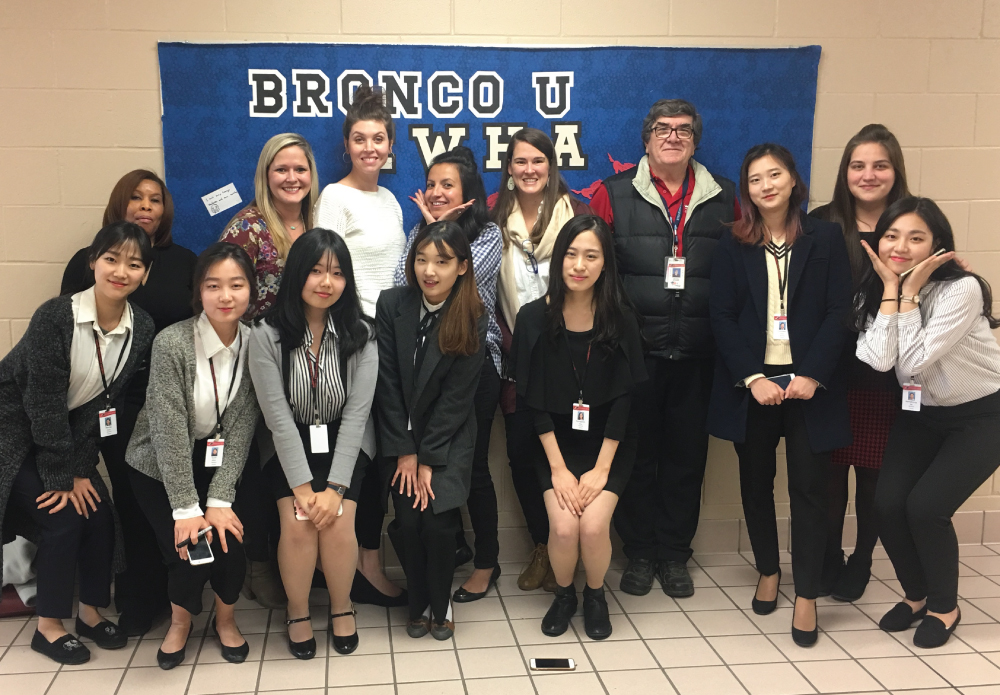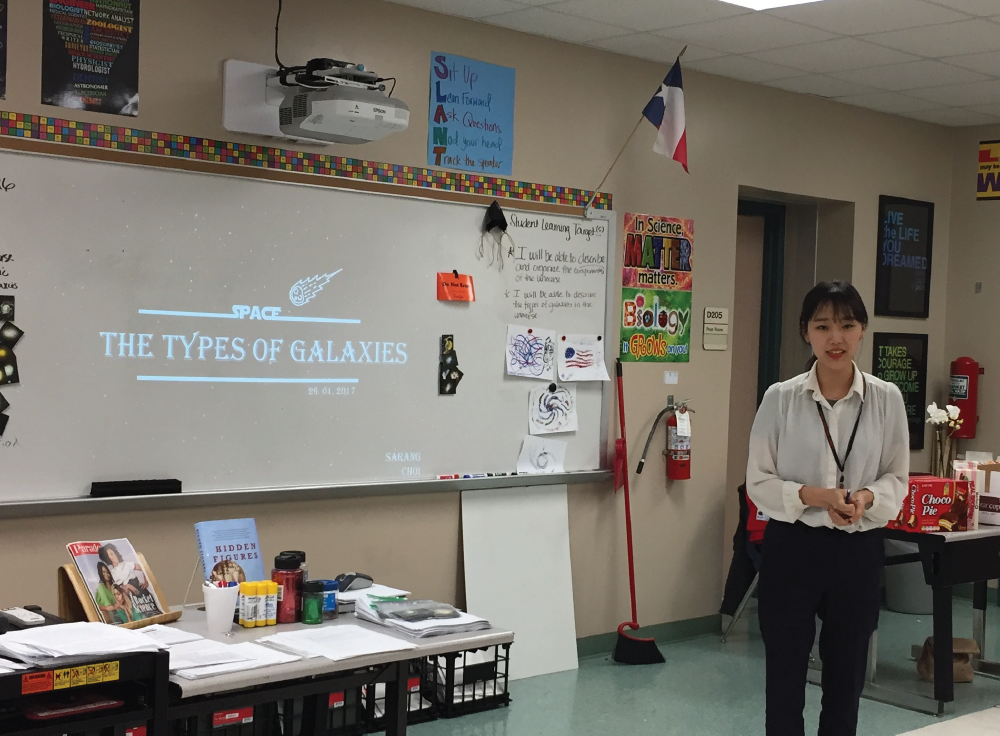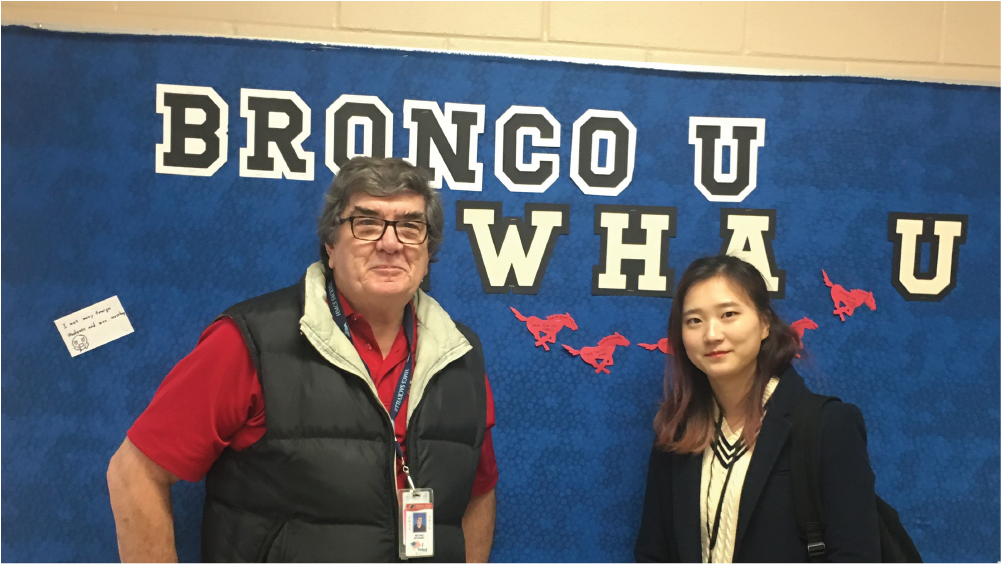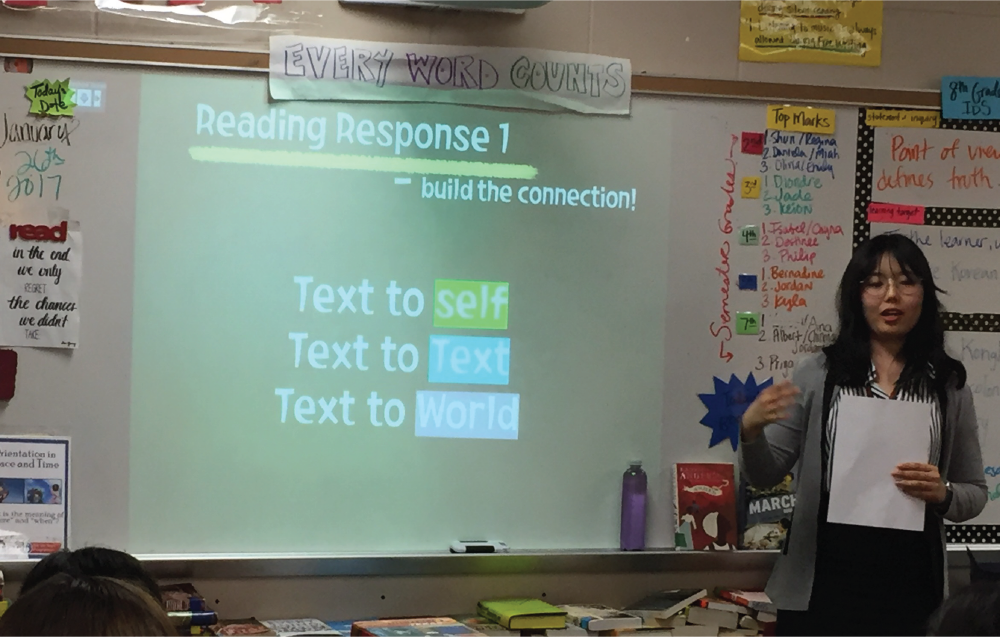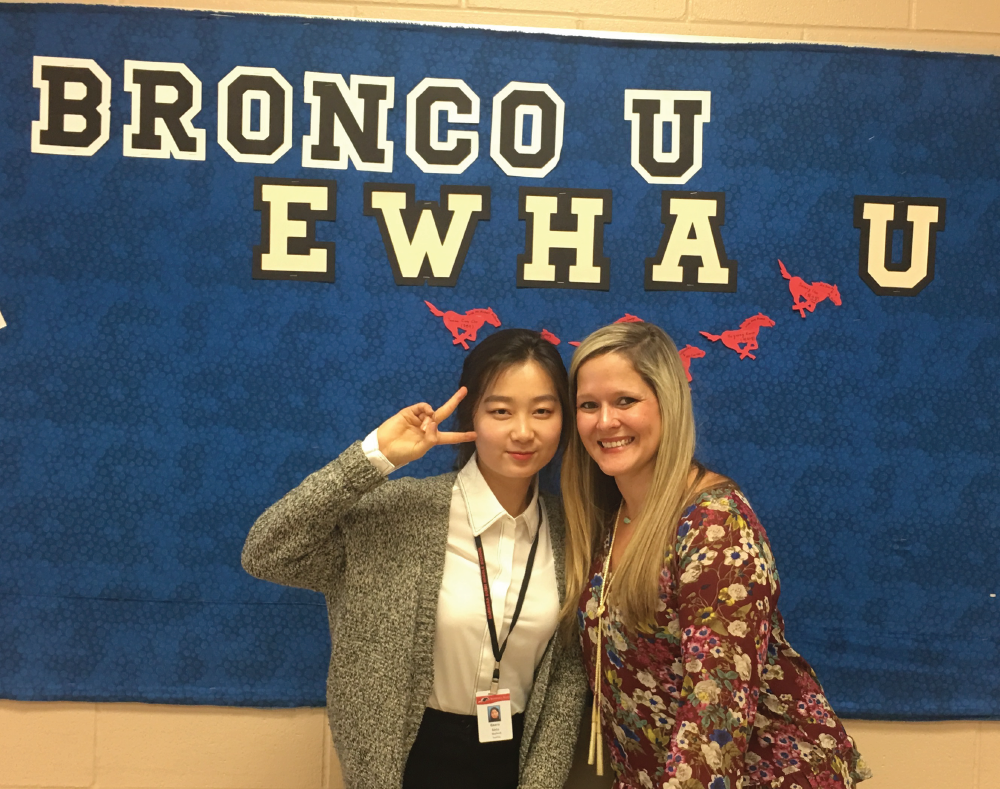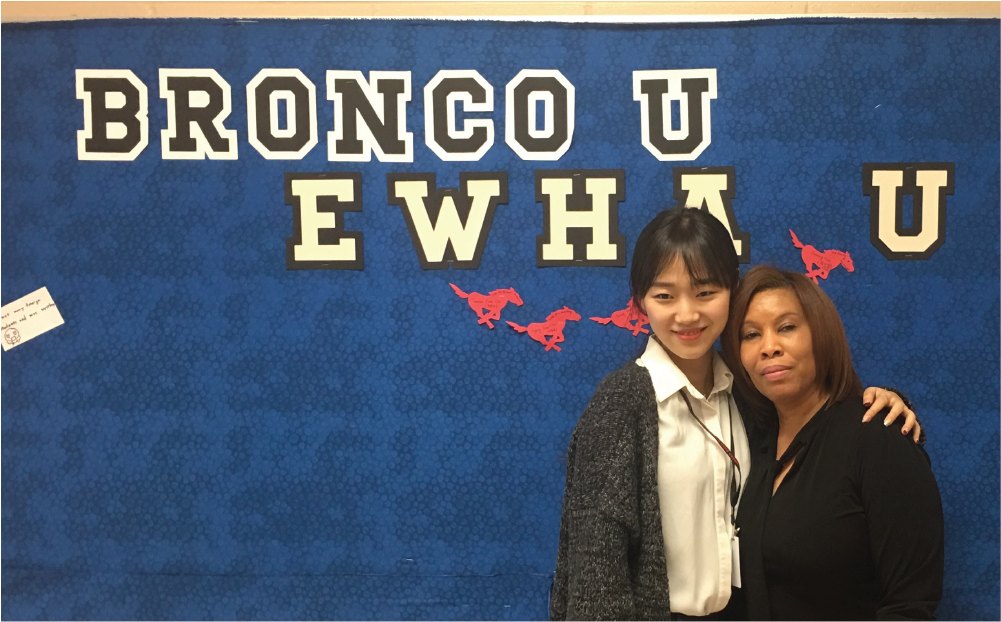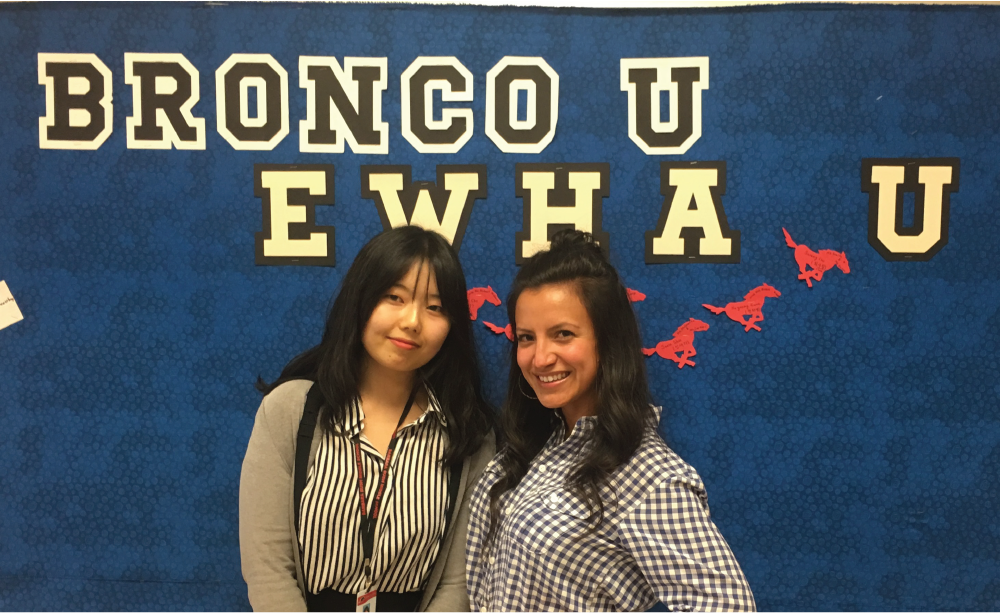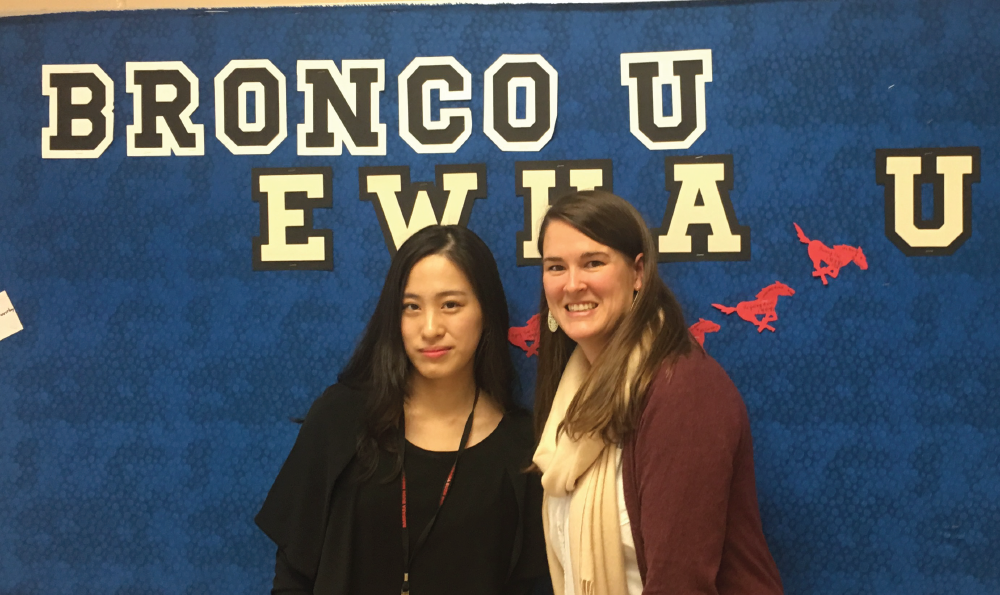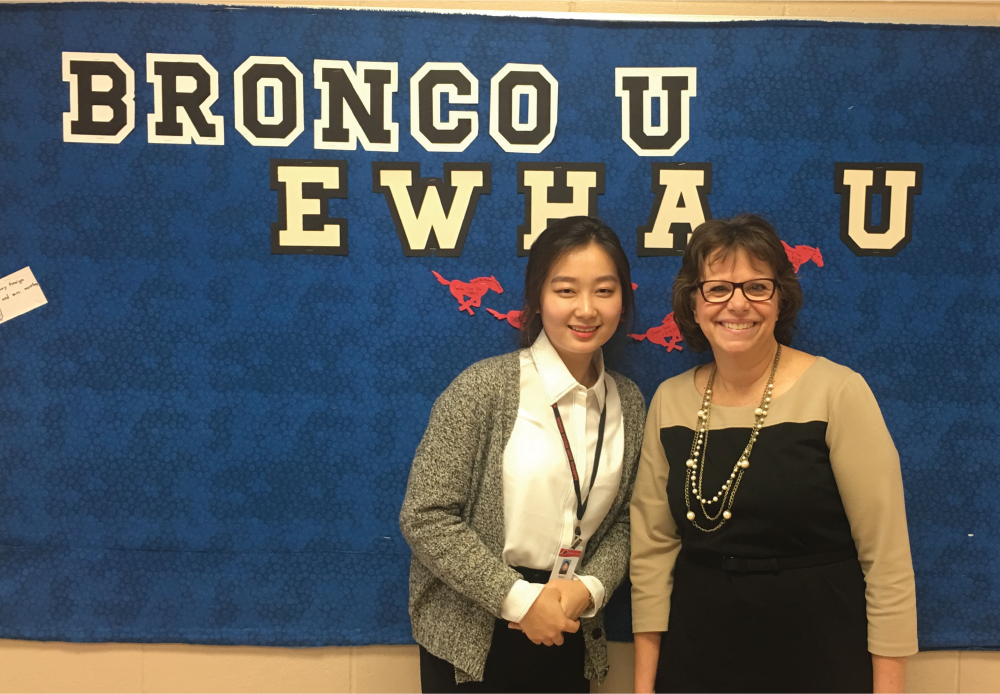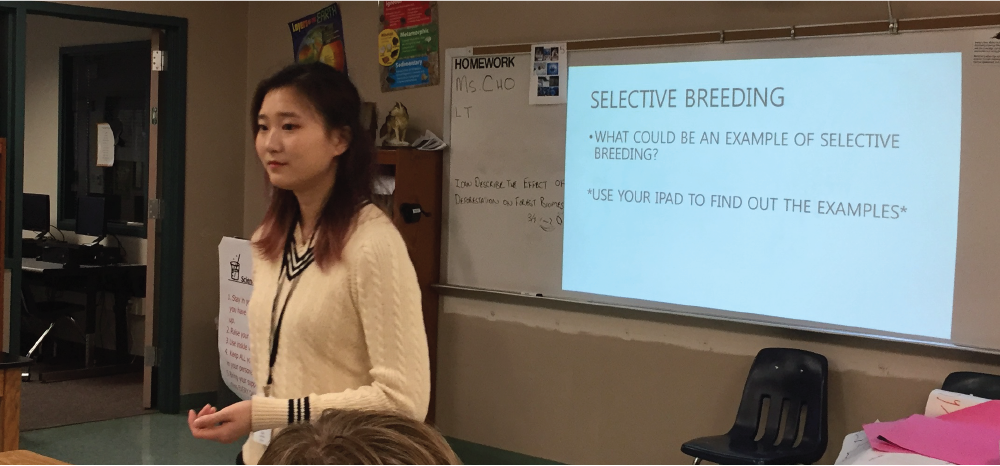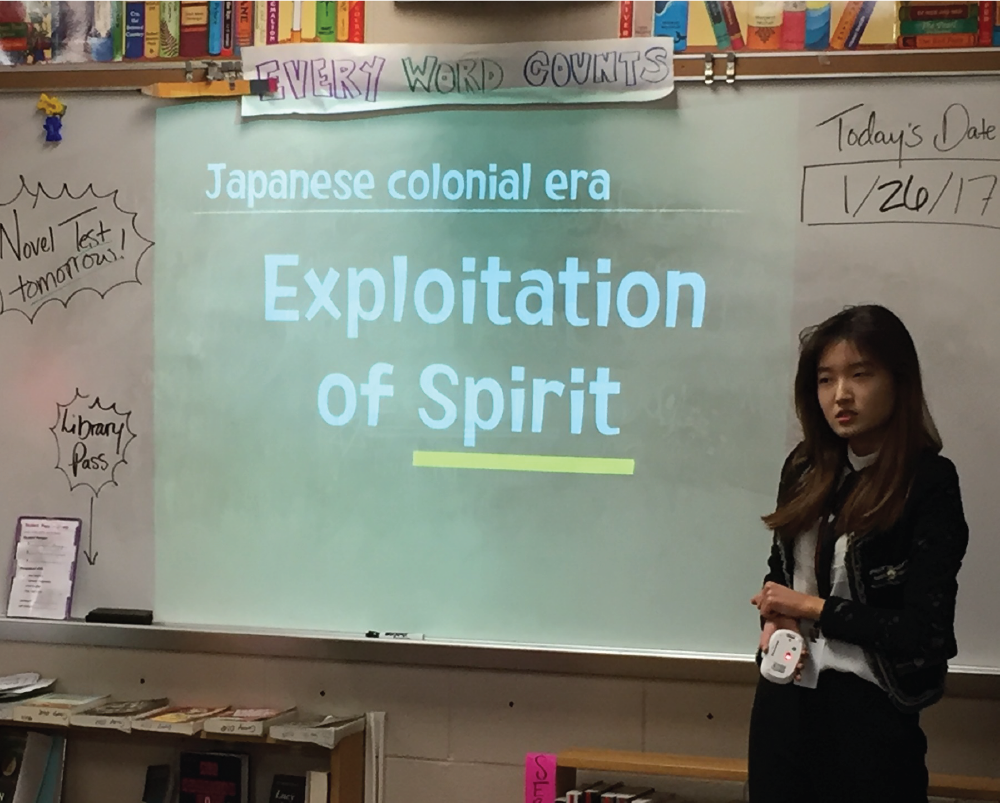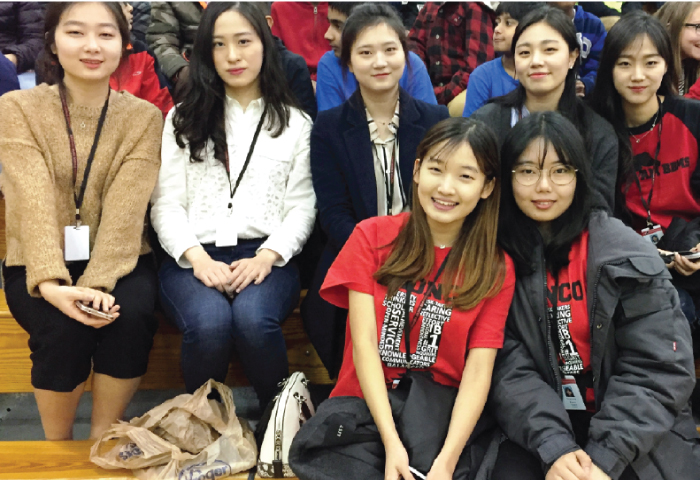 The International Baccalaureate Middle Years Program Partnership at BBMS and RHS
Barbara Bush Middle School and Ranchview High School have been International Baccalaureate World Schools since April 2010.
The MYP is designed for students aged 11 to 16. ALL students at BBMS and EVERYFreshman and Sophomore at RHS are part of the programme. In their fifth year, sophomores undertake an independent Personal Project to demonstrate the development of their skills and understanding.