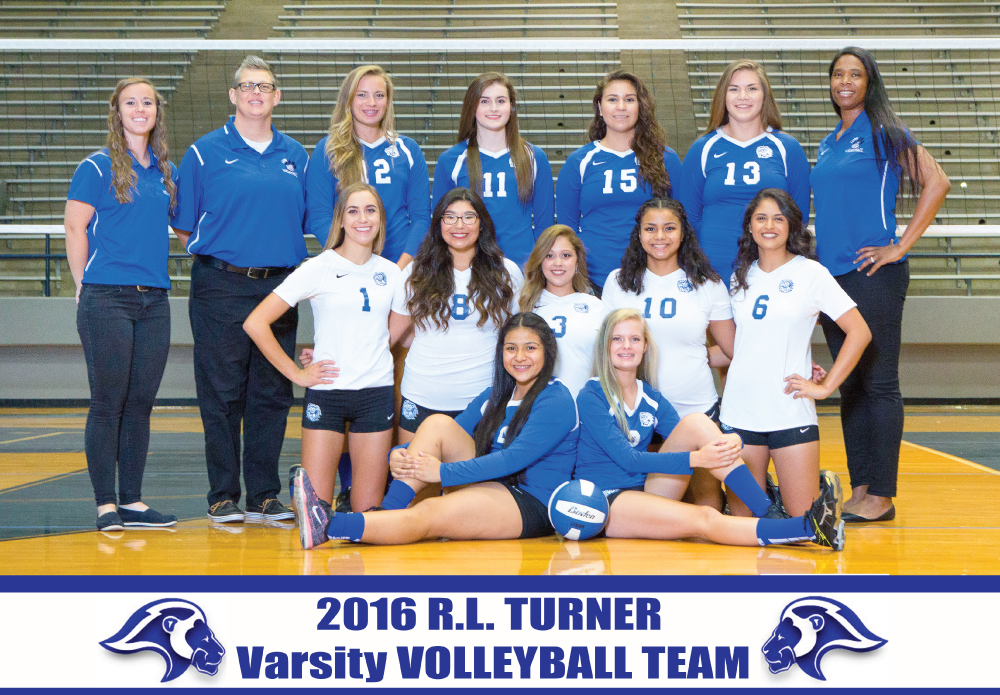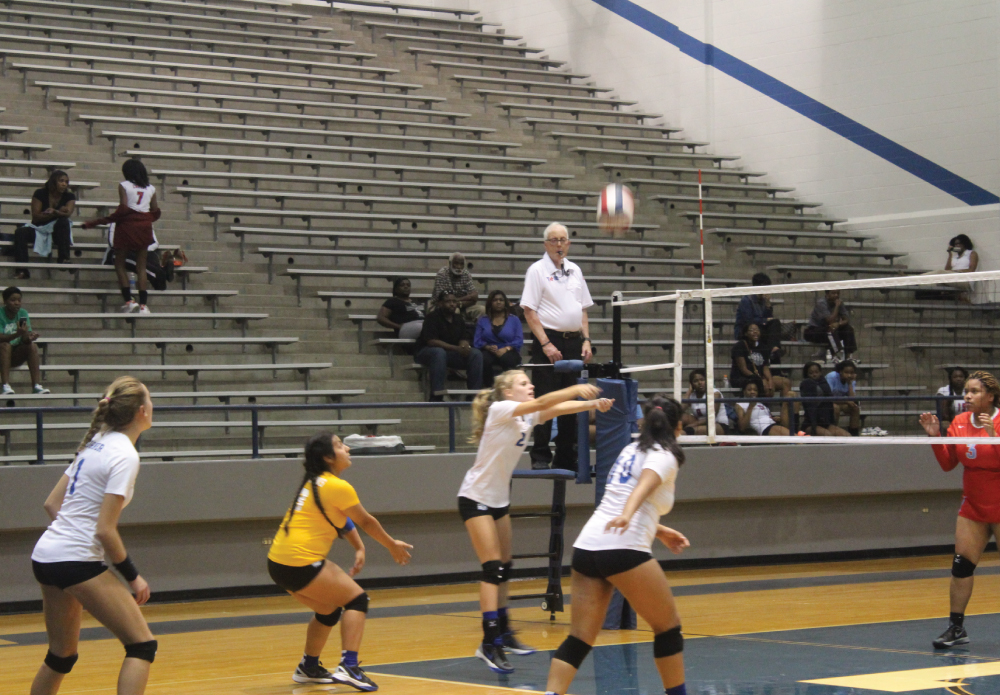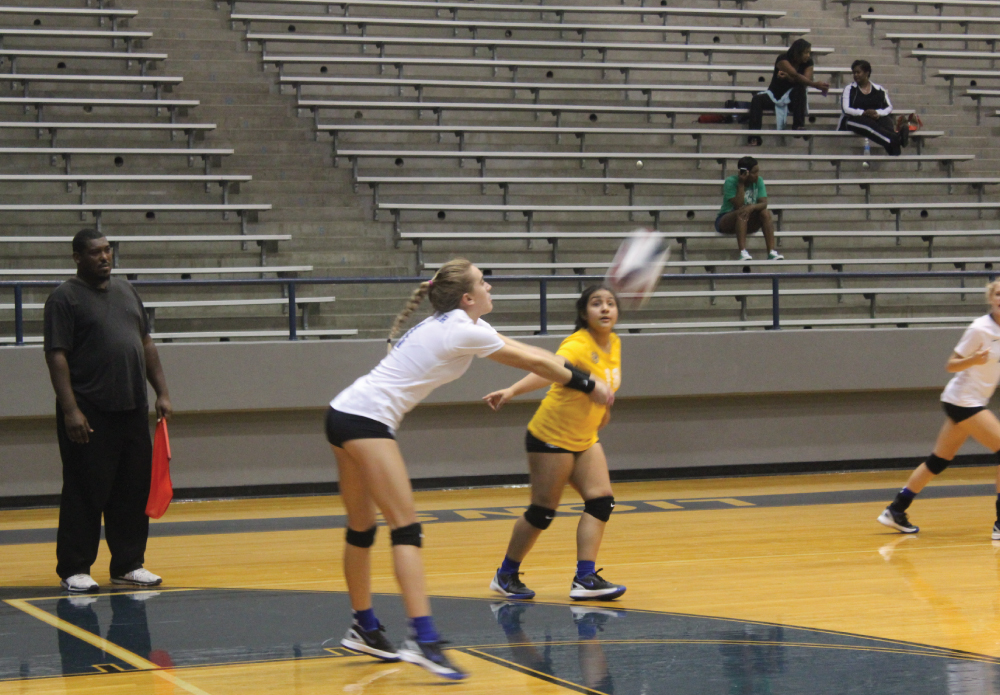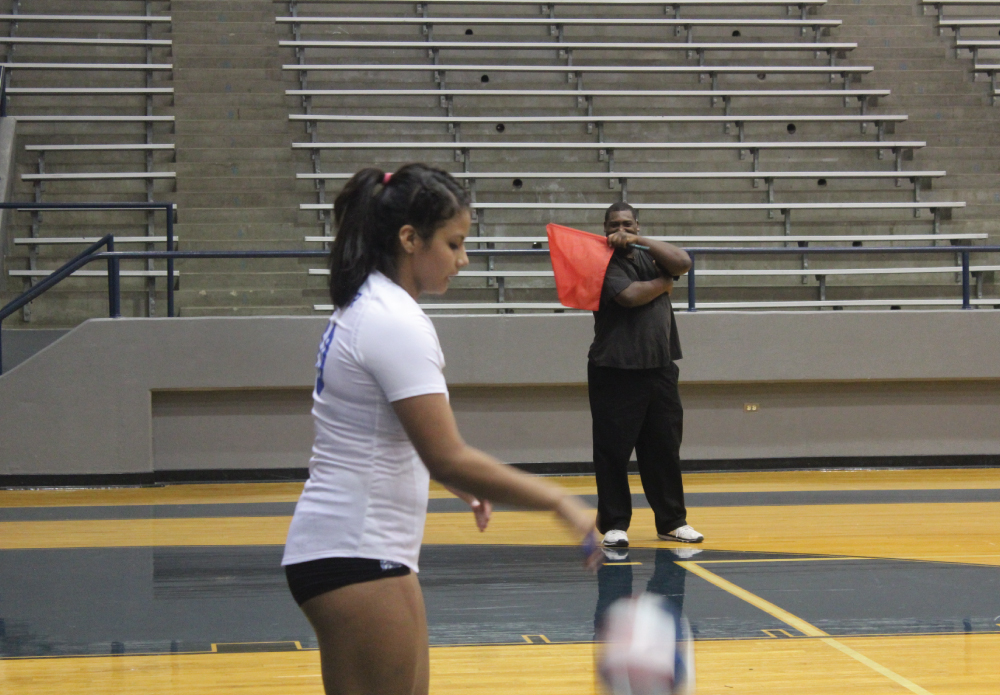 2017 TRYOUT NEWS
Tryout Information:
THS tryouts begin Tuesday 8/1/2017, and all Middle School tryouts begin on Monday 8/21/2017.
Parent Meeting:
For all 9th-12th players, there is a MANDATORY PARENT MEETING MAY 11th @ 6pm in the THS Cafeteria.
2017 TRYOUT FORMS
Player Information Form:
Please fill out the Player Information Form if your daughter is interested in trying out for volleyball in 9th-12th grades for the fall season.