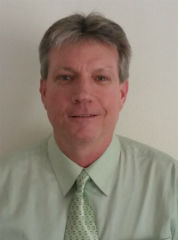 Michael Miller
millermi@cfbisd.edu
972-968-5222
I have been in the district for thirteen years and this is my second at Newman Smith.  I have a Bachlor of Business Administration from Harding University and a Masters in Education Administration from Lamar University.  Prior to becoming a campus administrator I taught Algebra and Geometry.  My philosophy about my position is I am here to serve and I will do everything I feel is in the best interest of my school, my district and especially the students under my care to be successful.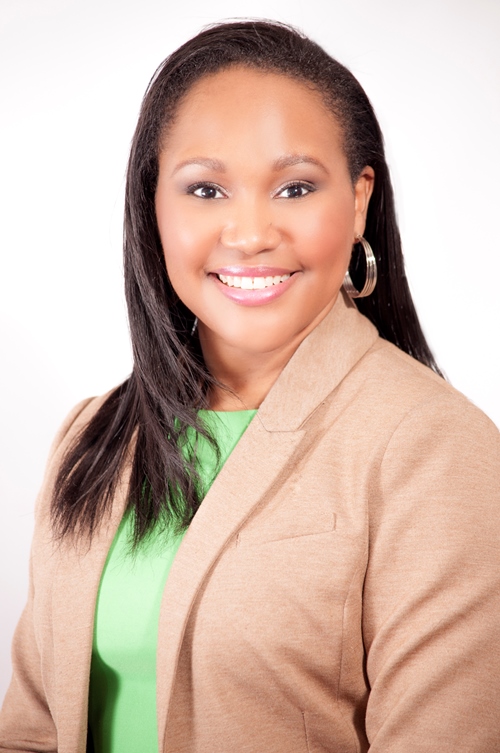 L. Dai Jackson
I am Ms. Jackson, Assistant Principal at Newman Smith High School. I am a Dallas native and graduate of Dallas Skyline High School. I hold Bachelor of Fine Arts and Master of Science degrees from the University of North Texas as well as a Master of Education degree from Lamar University. I am currently pursuing a Doctoral Degree in Education at Grand Canyon University.
I am a firm believer that nothing worth doing will ever be easy. Each individual must face their fears and overcome their adversities in order to achieve greatness and eventually make a positive difference in the lives of others. I encourage students to be lifelong learners who enjoy gaining and putting to use new knowledge. I also desire for students to build strong, positive character traits preparing themselves to be local and global citizens who care for others and positively influence their various communities.
I am looking forward to working with our Smith Trojans this year.  Please let me know how I can be of service.
Thank You,
Ms. Jackson

LuEva Colins

Roland Rios