Brian Anderson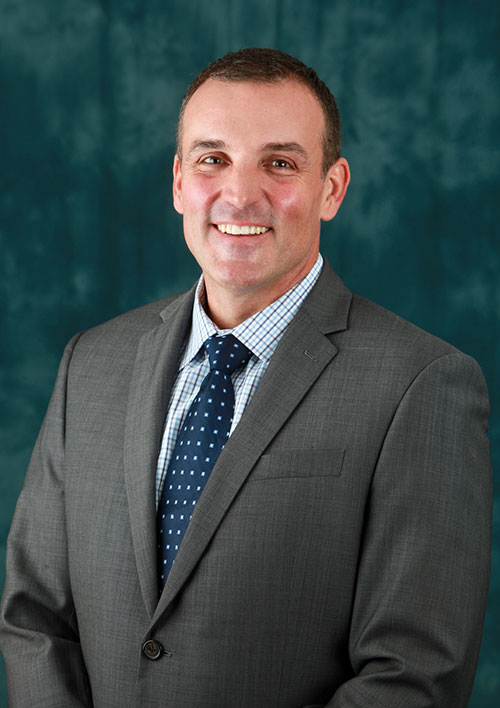 Mr. Anderson earned his bachelor's degree in Education from Florida State University and began teaching and coaching immediately afterwards. He arrived in Texas in 1998 and worked in DeSoto before moving to CFB in the Spring of 2001. After teaching and coaching in CFB for 12 years, he began work on his master's degree in Educational Administration at Texas Woman's University. Upon completion of that degree, he moved to his current position here at Ranchview HS as an Assistant Principal.
He is married and has six children, ranging in age from 8 to 16. Time away from school is spent going to his children's activities, hitting the gym and various adventure races, mountain biking, and traveling. Two of his favorite quotes are:
"When was the last time you did something for the first time?"
"Optimism is the one quality more associated with success and happiness than any other."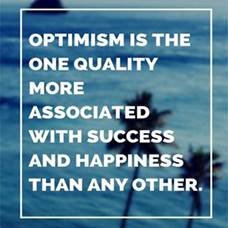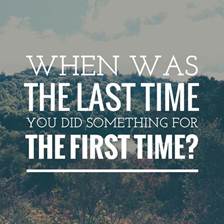 Follow Mr. Anderson on Twitter: @RanchviewBA
---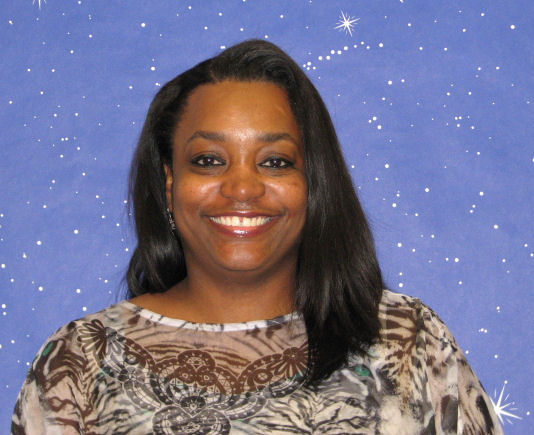 Regena Little
972-968-5013
littler@cfbisd.edu
My name is Regena Little and I am from Harlingen, Texas. The University of North Texas brought me to this area; while at UNT I earned a Bachelor's and Master's degree. I am so blessed to be Lauryn Little's mother, she attends a middle school in CFBISD. In addition, I have lived in Carrollton for the past 13 years and this was my first year working in CFBISD.