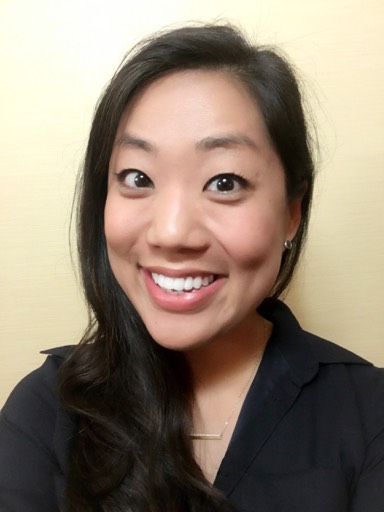 Hello! I'm so glad to be a part of Janie Stark Elementary. My name is Esther Lee but I go by Ms. Es with the kids since it is easy to remember.
Quick background info of myself: I graduated from West Coast University in Dallas in 2014 with a Bachelor's Degree in Nursing. I worked full time at Methodist Dallas Medical Center for 2 years and still work there every other weekend since I became a full time School Nurse. At Methodist, I am a bedside nurse and also trained new nurses which I absolutely enjoyed doing. Teaching is so important in all aspects of life! I also subbed as a school nurse for CFBISD for 2 years and fell in love with Stark Elementary. I love the staff here, the school is great so it was easy to accept the job offered and I got to transfer my son here as well. I tend to be quite picky with education for my child so it means a lot to me that the place I get to go to work to has a great learning environment for my child.
Thank you so much for allowing me to care for your child and rest assured that they will be well taken care of when they visit my clinic. If you have any questions at any time, I am available via phone (972.968.3301) or email (leee@cfbisd.edu). Have a wonderful day.