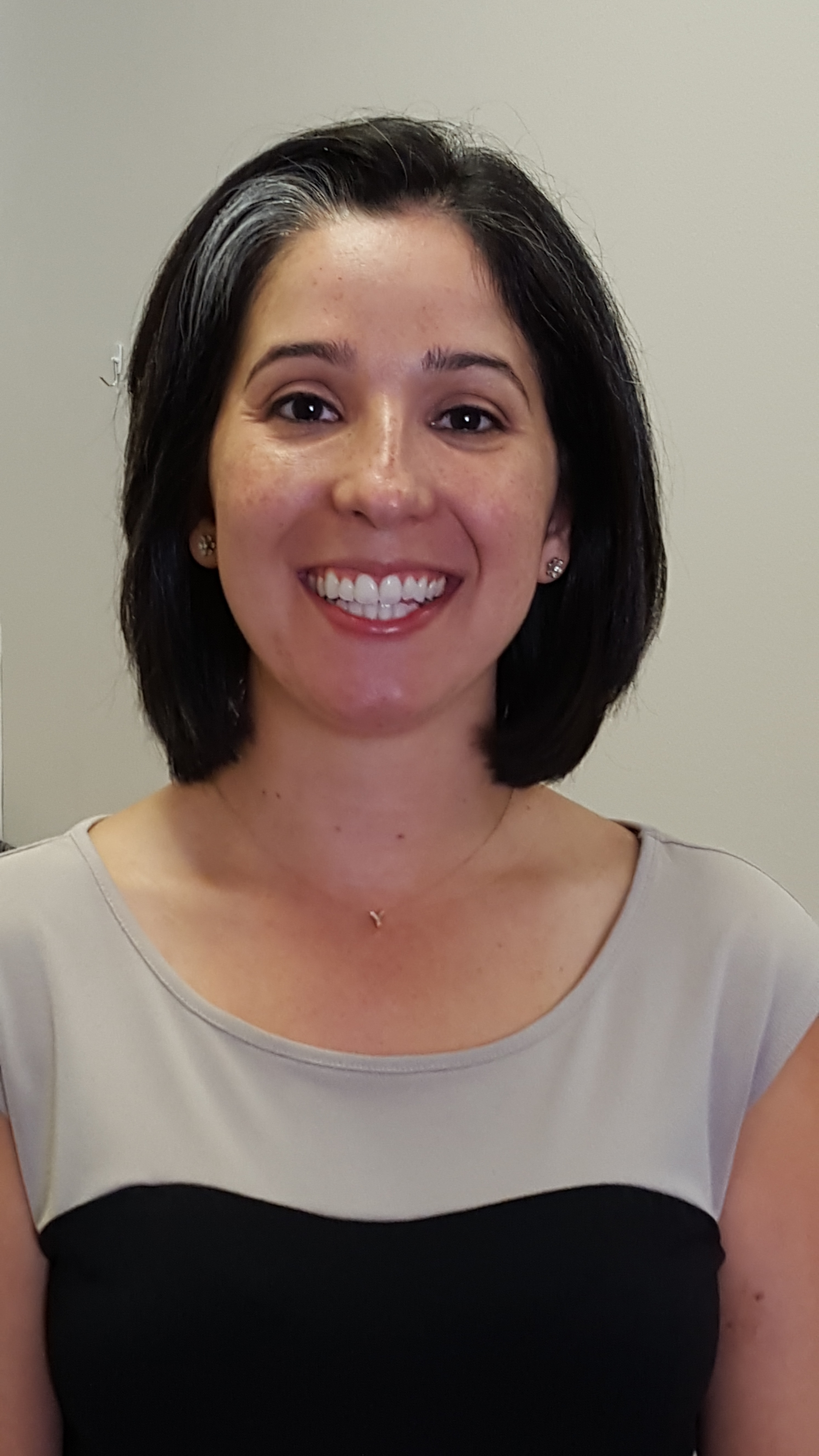 Dear McWhorter Students and Parents,
Welcome to the 2015-2016 school year! I would like to take this opportunity to introduce myself to any of our new students and families. I graduated from the University of Texas at Austin and began my career in education as a 1st and 3rd grade bilingual teacher in Dallas. I was an assistant principal in Lewisville ISD for five years. This will be my fourth year as principal of McWhorter Elementary School. I am truly passionate and committed to ensuring all students achieve!
This school year we will be welcoming Mrs. Christina Estrada and Mr. Rick Arias as our assistant Principals. Mrs. Estrada has worked in C-FB ISD for 8 years. Additionally, Mr. Arias who has been with the district for 10 years  will be joining our administrative team on a full time basis.
Our teachers and staff are energized to begin a new school year. This year our school slogan is "McWhorter Students SAIL for Success!" High student achievement for all students is our number one goal! While continuing the many traditions of McWhorter Elementary, we also hope to implement innovative strategies and programs that will prepare our students for the future. We are all committed to not only ensuring that all our students meet or exceed state standards on STAAR, but also to making sure that our students develop the skills to be respectful, responsible, and independent individuals.
The McWhorter staff also recognizes the importance of your participation and support, and we invite you to work with us to successfully meet the academic and social needs of your child. We would love to have your presence and input at the school – by volunteering, meeting with teachers and staff, and joining our PTA. I encourage you to help us meet our goals by volunteering for at least one hour of your time this school year.
I look forward to working with you and your children. At McWhorter Elementary, our number one goal is to provide an optimum learning experience in a safe environment for all students. Faculty and staff at McWhorter Elementary School are prepared to give their best in assisting your family throughout the school year.
Wishing you a wonderful school year!