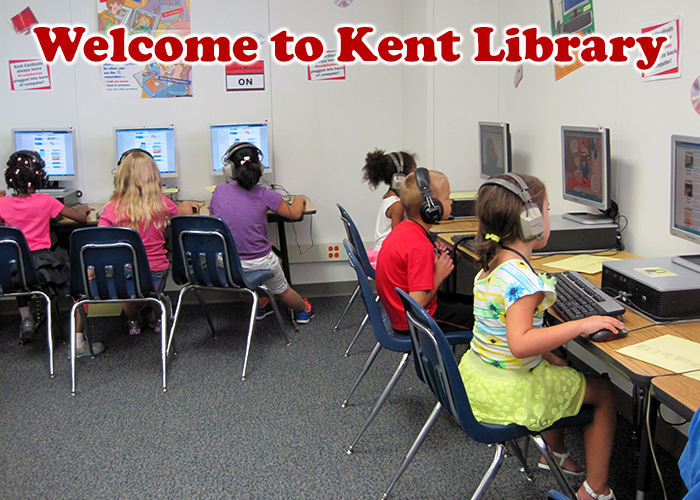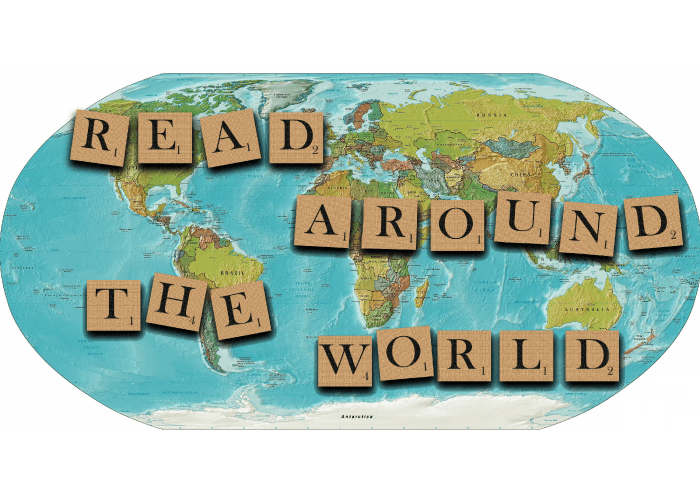 Library Resources
Book Search
MackinVIA
Librarian
Dianne Martin
martinj@cfbisd.edu
Library Hours
Monday-Friday 9:00 – 2:50
Checkout Policy
The checkout period for all grades is two weeks.
Pre-K does check out 1 book per week but they do not take them home.
Kindergarten—1 book
1st – 2 Books
2nd Grade—3 books
3rd, 4th, and 5th Grades—4 books
*Students may check out extra books as needed for special projects or research.
Library Schedule
The library operates on a fixed/flexible schedule.
All grades have weekly or bi-weekly scheduled library visits.
Additionally, classes are scheduled in the library for projects or research.
Students may check out books during open times.
Fines
There are no overdue fines; however, students must pay for lost or damaged books.
Additional Information
Notices that books are past due are sent home with progress reports and report cards.