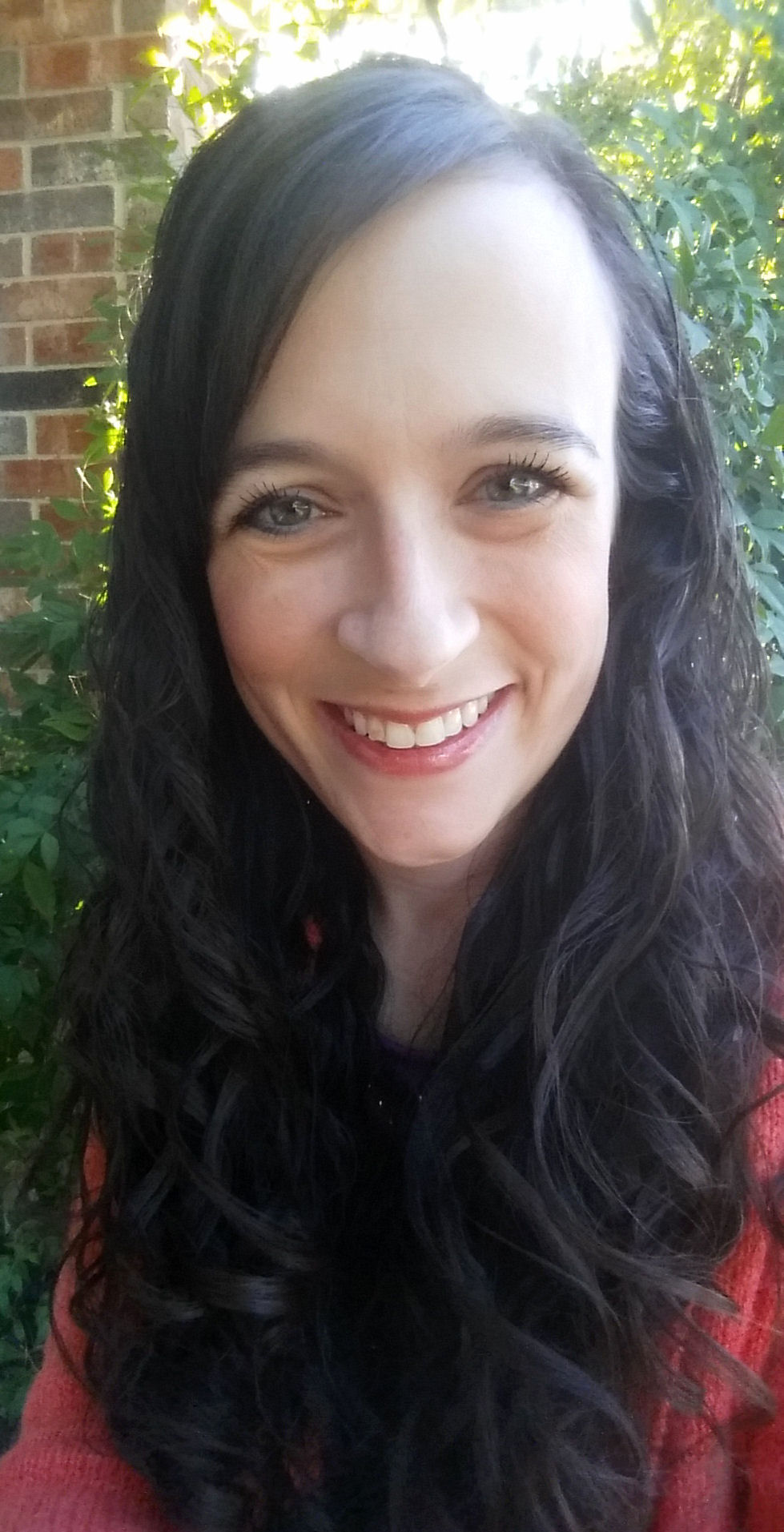 My name is Christy Fox, and I'm the counselor at Kent Elementary. I'm a certified school counselor, a Nationally Certified Counselor (NCC), and a Licensed Professional Counselor Intern (LPC-I), supervised by Reni Parker, NCC, LPC-S. Before becoming a counselor, I was a bilingual classroom teacher for 13 years. I have a heart for education and helping students. I absolutely love my job!
I see students individually and in small groups, and we discuss themes like:
Self-Esteem
Self-Control
Social Skills
Emotions
Stress
Friendship
Bullying
I also give a guidance lesson to each class (Pre-K through 5th grade), every other week. I follow district and national standards, and include topics such as:
Self-Confidence Development
Social Skills
Decision Making / Problem Solving / Conflict Mediation
Teasing / Anti-Bullying
Drug Prevention
Diversity
Organization / Goal Setting
College and Career
Peer Pressure
Personal Safety / Anti-Victimization
Listening / Communication / Test Taking Skills
I'm passionate about helping each student reach his/her potential! If you have any questions, comments or concerns about your child, please contact me at 972-968-2000 or foxc@cfbisd.edu. Also follow me on Twitter: https://twitter.com/cfoxcounselor.
Warm Regards,
Christy Fox, M.Ed, NCC