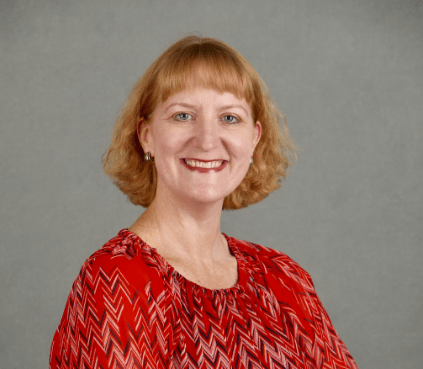 Welcome to Farmers Branch Elementary (FBE)!  I am thrilled to be the principal of a school with such wonderful students and families!
Carrollton-Farmers Branch ISD has been my professional home since 1998.  Prior to joining Farmers Branch Elementary in 2006, I taught Language Arts at Blalack Middle School and served as the assistant principal at Blanton Elementary for two years.
I hold a Bachelors of Science degree in Interdisciplinary Studies from Texas A&M University and a Masters of Education in Administration degree from the University of North Texas.  I married my best friend, Melvin, in December 2009, and I have two "bonus" daughters, Linet and Michelle.  In my spare time, I enjoy traveling (especially to Kenya), exercising, reading, and watching movies.
We have the BEST teachers at FBE, and they will not quit until our students are successful. We want to prepare our students for middle school, high school, and college. Parents, we appreciate your support, and we welcome you into our school.  We're looking forward to an exceptionally good year! Thank you for bringing your children to school every day and on time at 7:30 a.m.  Maximizing learning time is crucial to helping our students compete in this world.
I truly love serving as the principal of FBE.  Parents, thank you for entrusting us with your children for the time we are together.
Sincerely,
Susan Machayo