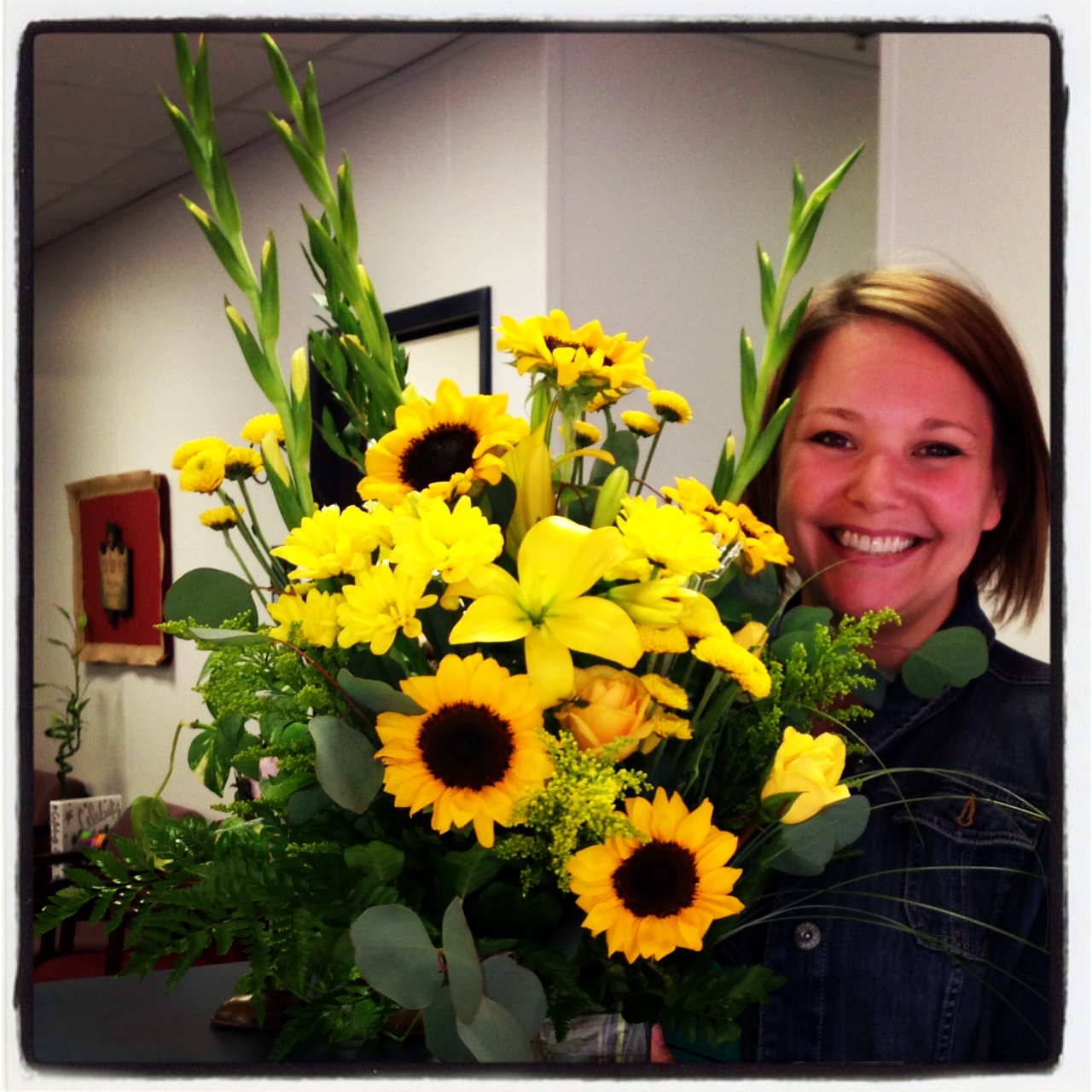 Brianna Neumann (Formerly Foxx)
Mrs. Neumann began her C-FB career as an Assistant Principal at DeWitt Perry Middle School where she served for 5 years.  Following her time at Perry, she served as an Assistant Principal at Blalack Middle School for two years prior to being named the Principal at Country Place.  As a student, Mrs. Neumann has called C-FB her educational home for many years!  She attended McLaughlin Elementary, Vivian Field Junior High, and graduated as an R.L. Turner Lion in 1996.  Mrs. Neumann is also a proud graduate of the University of North Texas where she earned both a Bachelor's Degree in Interdisciplinary Studies and  a Master's Degree in  Educational Administration.
Mrs. Neumann believes whole heartedly that strong community/school relationships and parent involvement make the difference in a child's education.   She believes that education is the key to opportunity as an adult and is honored to partner with parents to help students achieve their highest potential.
Mrs. Neumann enjoys cooking and cheering on the Cowboys!   She loves spending time with her husband Chuck and two daughters, Nora Lynn and Mayleana.