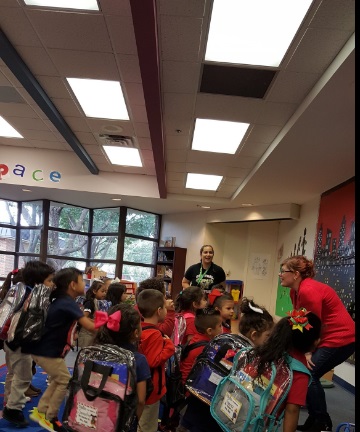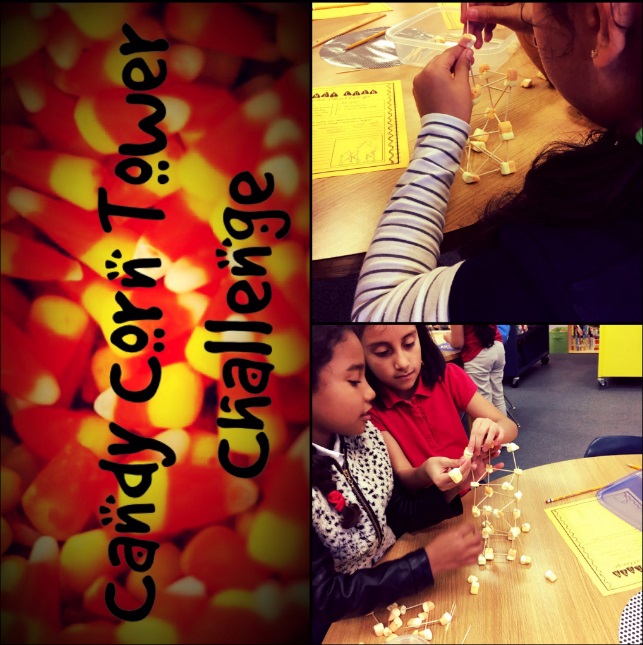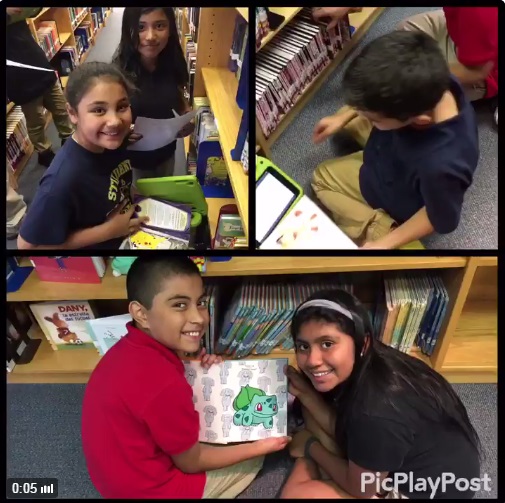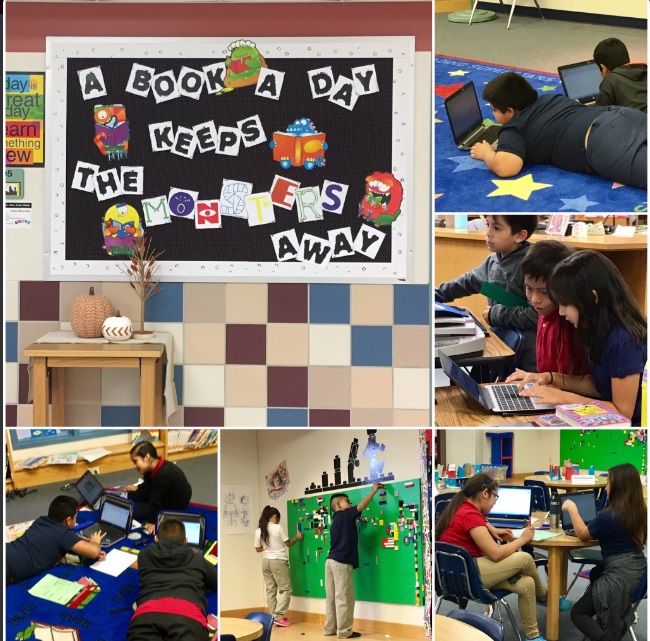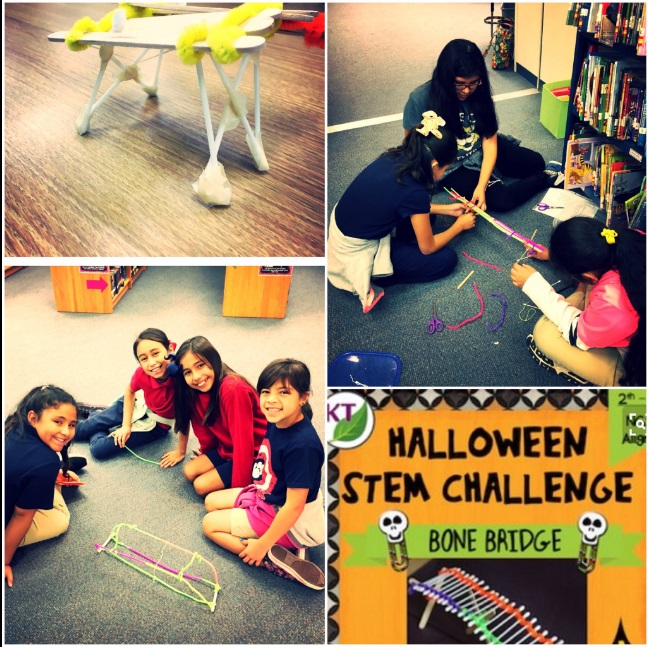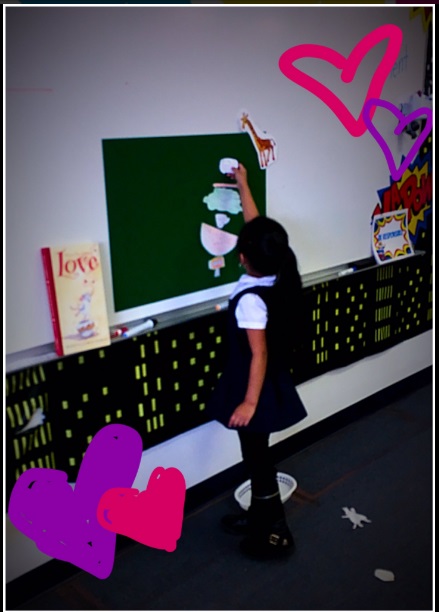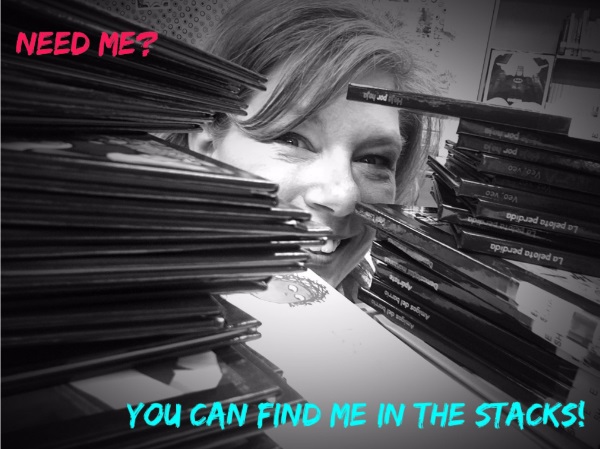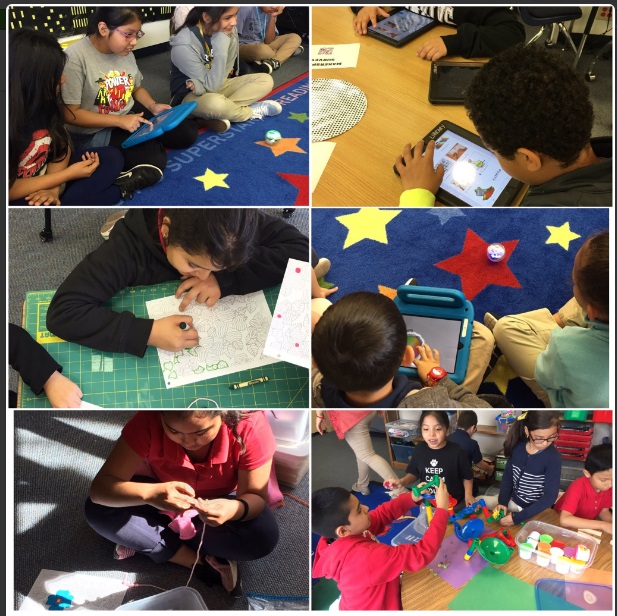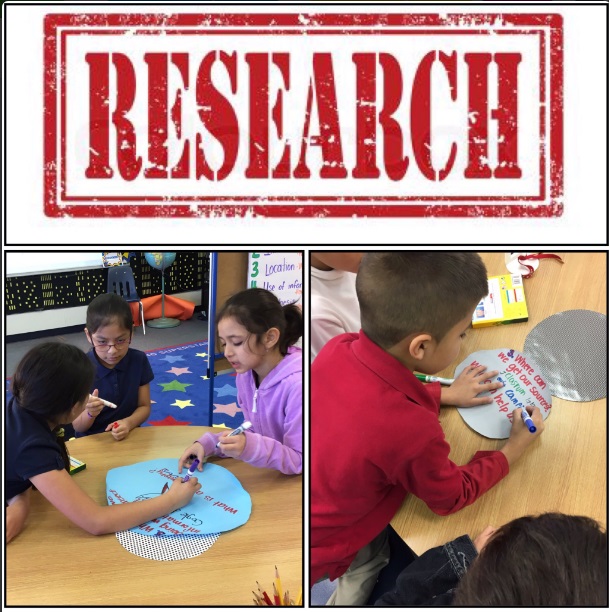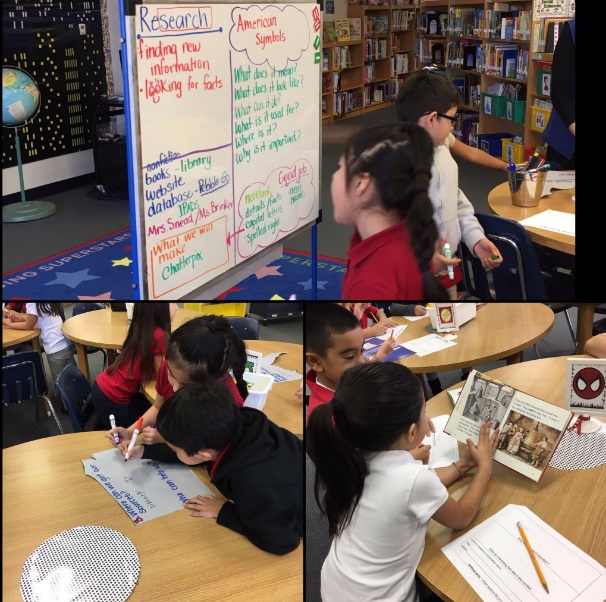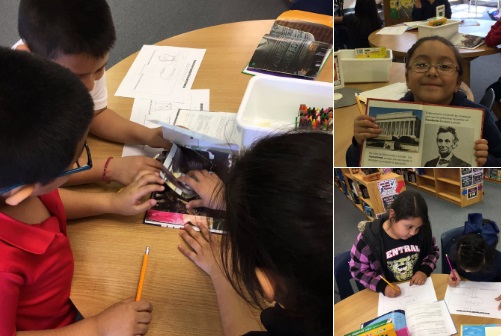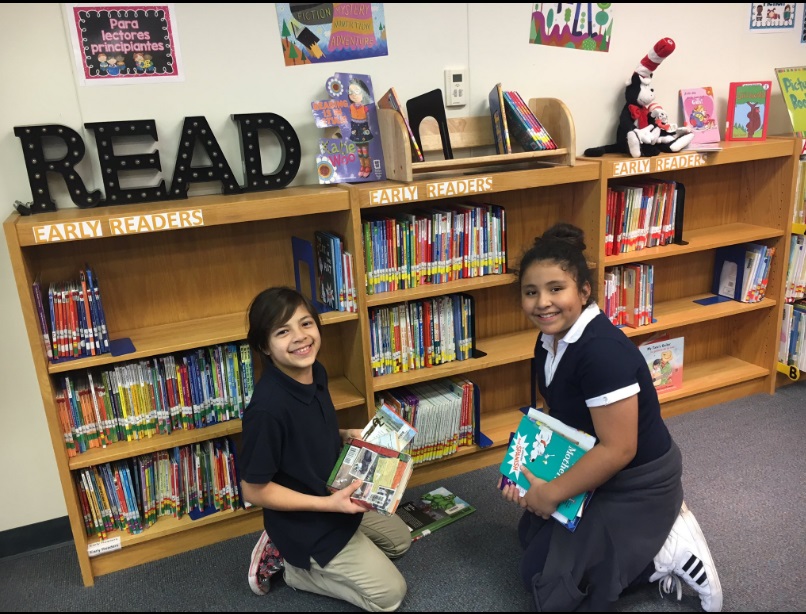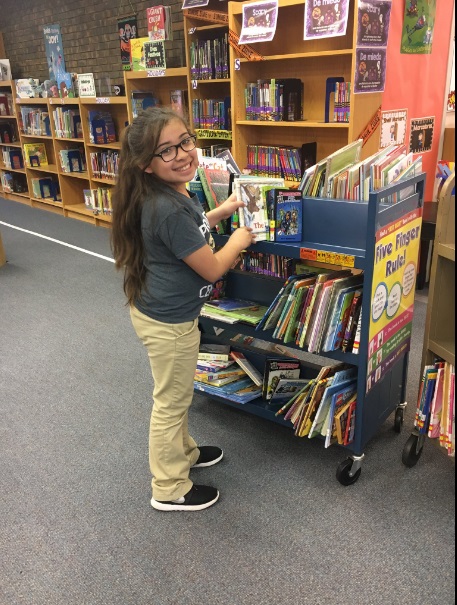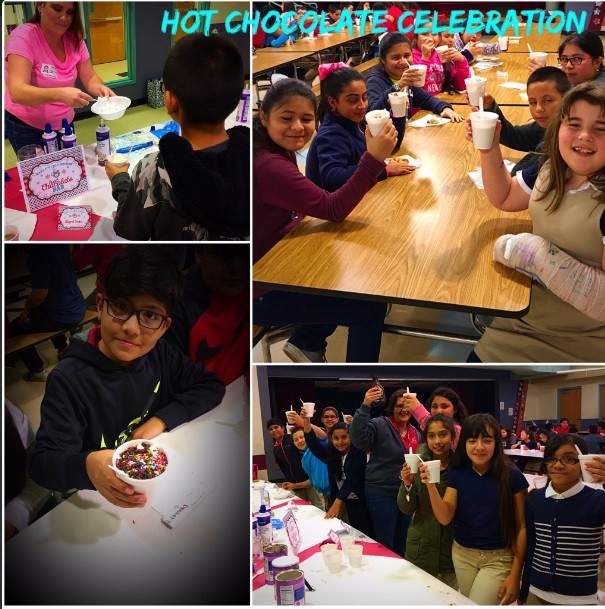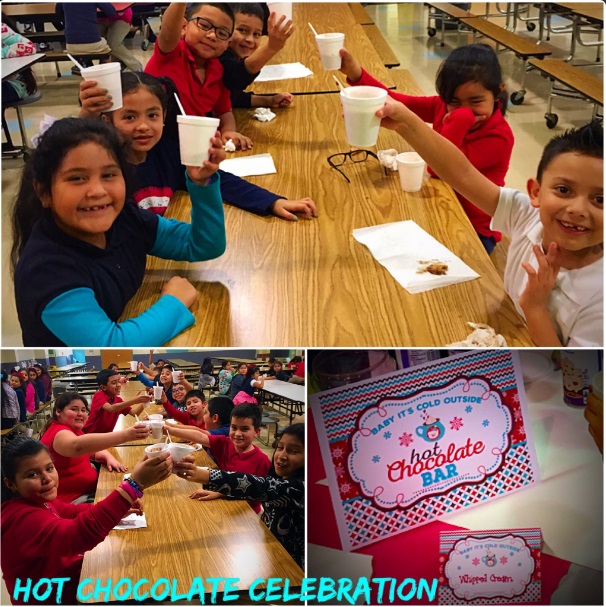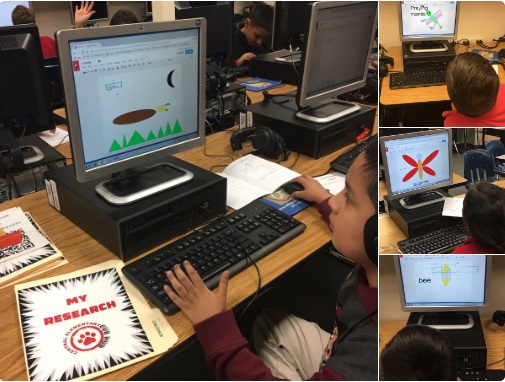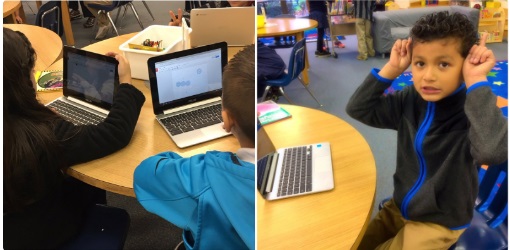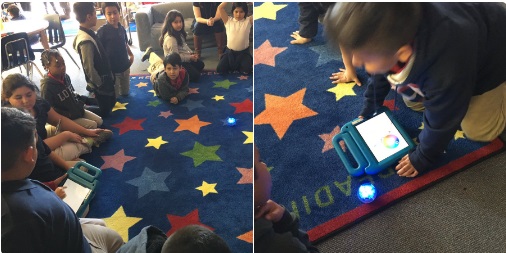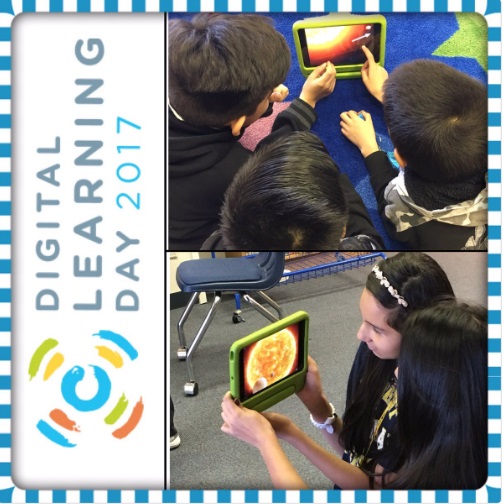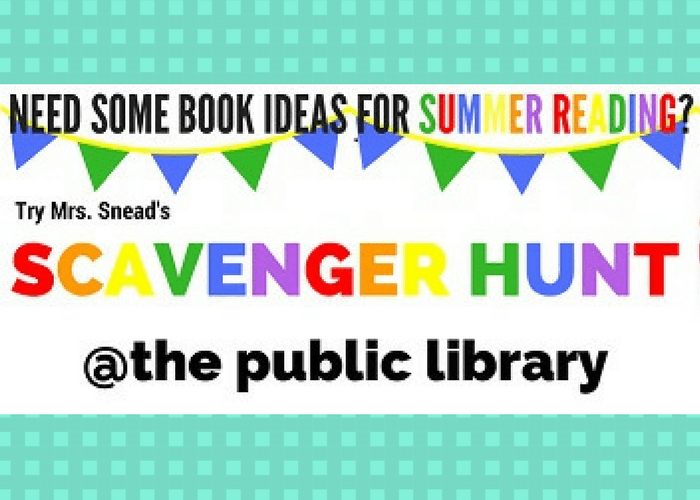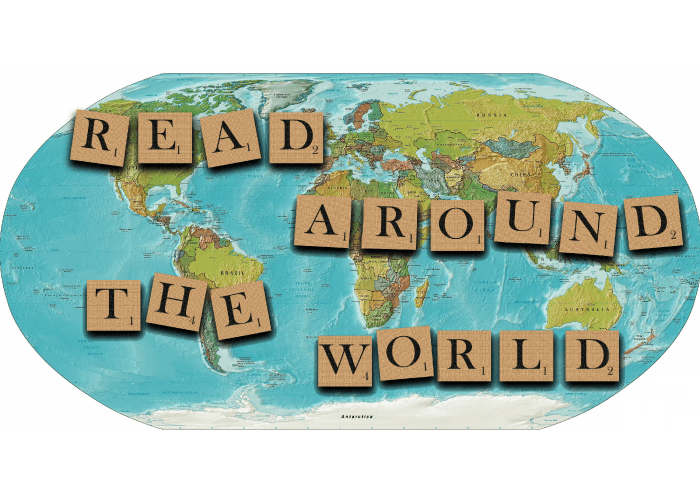 Library Resources
Book Search
MackinVIA
Librarian
Suzanne Snead
sneads@cfbisd.edu
Follow us on Twitter: https://twitter.com/CentralCubHub
Follow us on Pinterest: https://www.pinterest.com/librareprincess/
Library Hours
Monday-Friday 7:45-3:30
Checkout Policy
The checkout period for all grades is two weeks.
Kindergarten- 1 book
1st Grade- 1 book (until January, then 2 books)
2nd Grade—2 books
3rd, 4th, and 5th Grades—3 books
*Students may check out extra books as needed for special projects or research.
Library Schedule
The library operates on a completely flexible schedule.
All classes, including Pre-K, have the opportunity for weekly library visits.
Additionally, classes are scheduled in the library for projects, research, makerspace and STEAM activities.
Students are encouraged to check out books throughout the day, each and every day.
Fines
There are no overdue fines; however, students must pay for lost or damaged books.
Special Programs
Summer Reading
Winter Reading
Texas Bluebonnet Reading Club
Texas 2×2 Reading Club
Six Flags Six Hour Reading Club
Makerspace
Hour of Code
Virtual Field Trips
Google Hangouts
Book Fairs