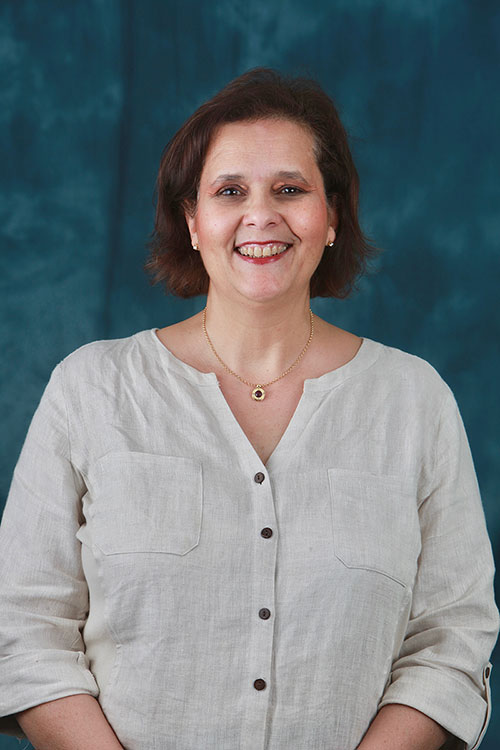 Maria Carolina Christensen
972-968-1300
christiansenm@cfbisd.edu
@Christianse1Mrs
¡Hola! Welcome to Central Elementary! My name is Maria Carolina Christiansen, and I am the Assistant Principal of our school. I feel privileged to have the opportunity to serve along with this amazing school community.
I am passionate about integrating diverse cultures in our school and fostering bilingualism. I am a true believer in the power of education in shaping the future of the world we envision. At Central, we embrace the whole child, so our students have the opportunity to become citizens of the world! We know we cannot do it alone, so we open our doors to parents and the community to be our partners in this incredible journey of educating our precious children.
I grew up in Venezuela and moved back to the US in 2001. Since then, I have been involved with CFBISD.  I am married to a wonderful man, Roy and together we have three awesome children: Rafael, Juan and Ricardo.
I am looking forward to welcome and serve you at Central Elementary!