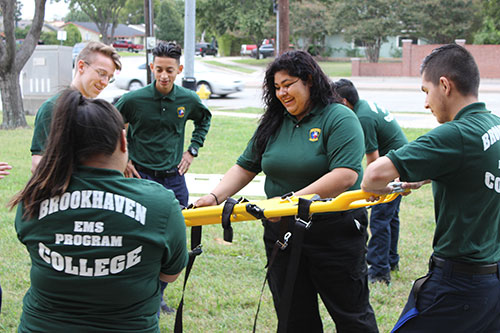 The BioMed Academy offers multiple on-campus certification choices in high-demand areas which enables YOU, the student,  to be workforce-ready at or       before graduation!
Certifications Available:
CNA –  Certified Nursing Assistant
EMT –  Emergency Medical Technician
PharmTech –  Pharmacy Technician
VetMed – Veterinary Assistant Level 1
Sports Medicine and Hospital Rotations are also offered. Though they do not earn certifications, students will gain hands-on experience in the field.