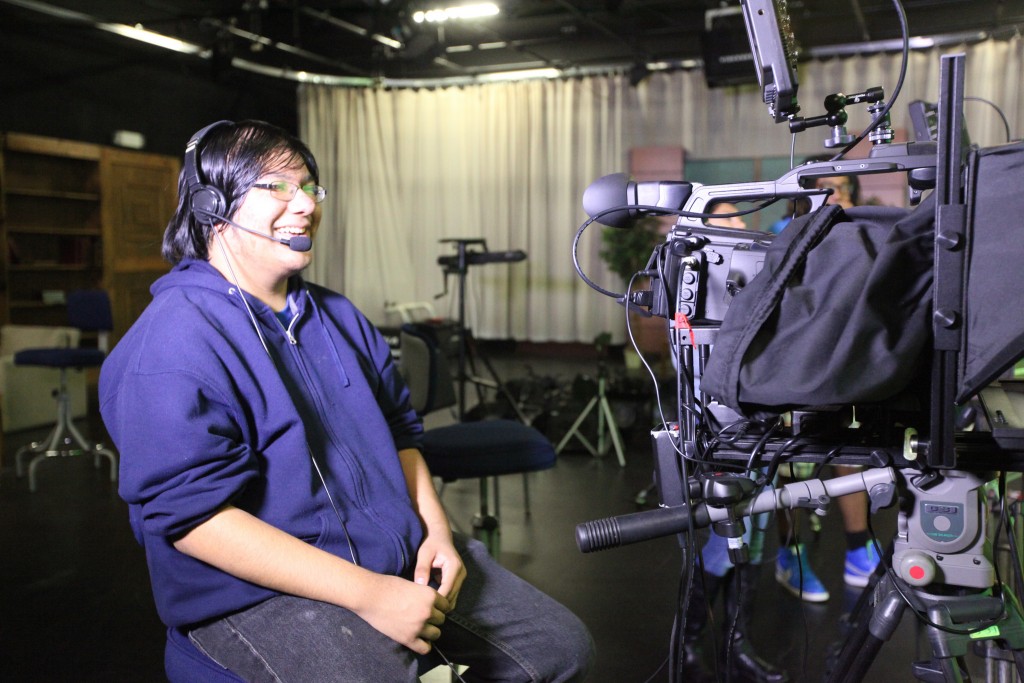 Our students are introduced to all strands during their freshman year. Beginning with the sophomore year, students generally take one class in a strand each year. During their senior year, AMAT students complete an internship and senior exhibition class as a capstone experience in the academy. All students who complete requirements graduate with a seal on their diploma and wear academy regalia during the RLT graduation ceremony.
Students completing the program have the opportunity to be certified in Final Cut Pro, the industry standard in video editing used in Hollywood. AMAT alum have had their films featured at Sundance Film Festival, SXSW, and Dallas International Film Festival and others.
Your student will receive an outstanding education at any of our four high schools in Carrollton-Farmers Branch ISD. Your student may be eligible and interested in applying to one of our specific academies or high school programs in our district. Students apply to these programs during their 8th-grade year and are selected according to the criteria of grades, attendance records, state assessments, essays and teacher recommendations. Students in all programs participate in field trips and earn dual credit for college.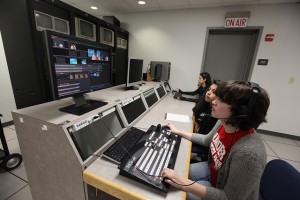 Faculty
JESSICA LATVATALO
Room G101
AMAT Director
CHAMP Dean
Audio/ Video Production
latvataloj@cfbisd.edu
TRAVIS JOHNSON
Room G103
Graphic Design/ Animation
johnsontr@cfbisd.edu
CHRISTINA HORN
Room B204
Commercial Photography/ Yearbook
hornc@cfbisd.edu
FREDDIE WILMOT
Room G101
Digital Interactive Media Classes
wilmotf@cfbisd.edu
RL Turner High School
(972) 968-5400
Programs
AUDIO / VIDEO PRODUCTION
Freshmen: Digital Interactive Media
Sophomores: Principles of Art, A/V Tech
Juniors: A/V Production
Seniors: Advanced A/V Production
GRAPHIC DESIGN/ ANIMATION
Freshmen: Digital Interactive Media
Sophomores: Graphic Design &
Illustration
Juniors: Animation
Seniors: Advanced Graphic Design
COMMERCIAL PHOTOGRAPHY
Freshmen: Digital Interactive Media
Sophomores: Commercial Photography
Juniors: Adv. Commercial Photography
Seniors: Yearbook