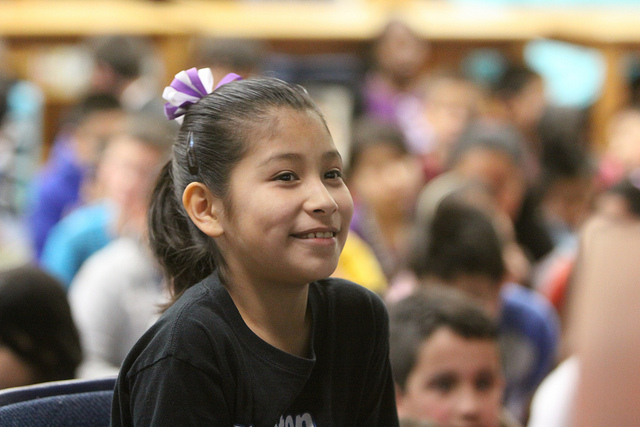 Thank you for your interest in substitute teaching for Carrollton-Farmers Branch Independent School District. We are seeking qualified candidates that are motivated and inspired to assist our C-FB students' reach their highest potential.
Requirements
A minimum of 60 college credit hours is required for a substitute teaching position.
Preference is given to applicants that hold a valid Texas teaching certification.
An official hardcopy of College Transcript (please do not upload with application) 
Gallup Insight survey – Must be completed within 48 hours of submitting application
References on application – Please include at least 2 professional references with accurate e-mail addresses
A Tuberculosis test
AppGarden online sub training. The link will be emailed to you if you are invited to orientation (mandatory prior to orientation).
Substitutes will be selected based on the needs of the district. If you are selected to become a substitute teacher you will be notified by the substitute office through email. At that time you will need to RSVP to reserve your spot for orientation. Orientations are by invitation only and space is limited.
Substitute Nursing
Applicants interested in becoming a substitute nurse must be licensed and selected by the CFB Health Services Supervisor.
Please contact  Sandra Lieck, BSN,RN,NCSN
C-FB Health Services
972-968-6512
Fax # 972-968-6581
Contact Information
For any further questions please contact the substitute office:
Carrollton-Farmers Branch ISD
Personnel / Substitute Office
1445 N Perry Road
Carrollton,TX 75006
972-968-6155
Jennifer Vargas, Substitute Coordinator
vargasje@cfbisd.edu